You Can Set Your Child Up for Success in School
September 20, 2019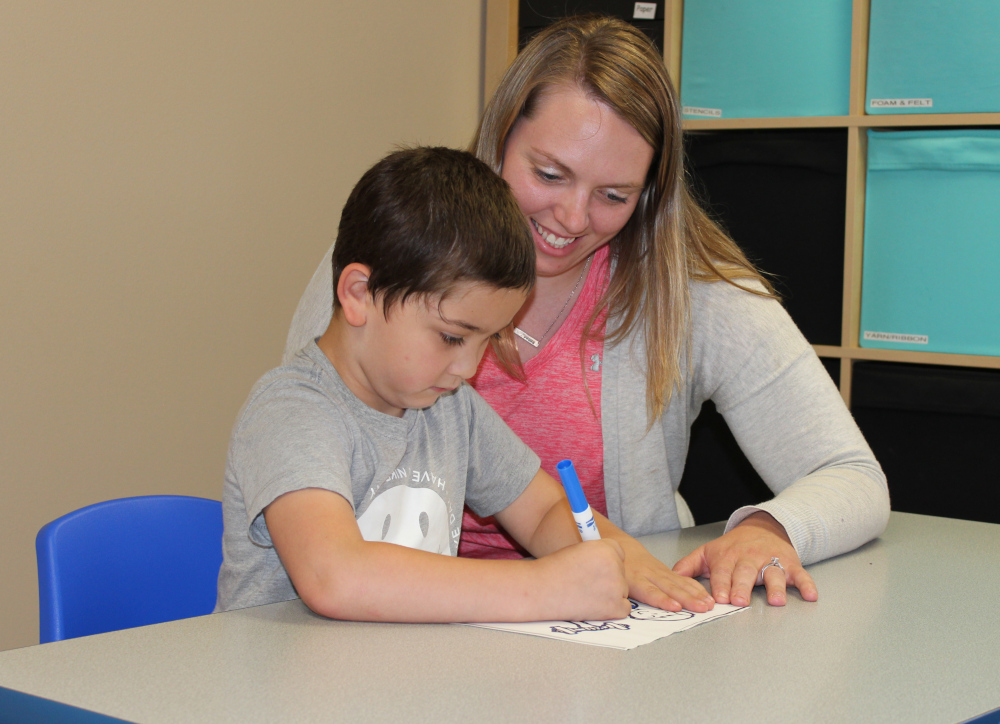 Your family's into the groove of school now. How's it going? Are your bedtime and morning routines working well? Are your kids making the bus? Are you all getting to school and work on time? Are there tears or meltdowns?
School days are busy for our kiddos. Here are some ways to set them up for a great day of learning and playing.
Bedtime
Bedtime routines will vary among children and families, but the goal is to calm the brain and body for sleep. Experts recommend turning screens off at least an hour before bed. The blue light of cell phones, tablets, computers and TVs reduces the production of melatonin, the hormone that tells us it's time to sleep. Put the electronics to bed at 7 p.m. in the kitchen or family room where they can be charged for the next day.
A bedtime routine might include a bath or shower, books, and tucking them in. Some children enjoy calming music, white noise or silence. Begin the routine at the same time every night.
If your child is having trouble waking in the morning, an earlier bedtime might be necessary. Children ages 6-12 need 9-12 hours of sleep per night. When children get enough sleep, they have a healthier immune system, better school performance, behavior, memory and mental health according to the American Academy of Pediatrics.
Mornings
To make mornings less hectic, wake your children up a little early to prepare for the day. Little ones might need a little time to cuddle with Mom or Dad. Check lists work great for mornings. Post it where your kids will see it. Things to put on the check list include: Get dressed; eat breakfast; put your shoes on; put your coat on; grab your backpack. A checklist will help them stay on task and know what they should do next.
A quick conversation may also be helpful. Go through their schedule and talk about what they can expect after school too.
And make sure they get a healthy breakfast with some protein: peanut butter toast, hard boiled eggs or cheese sticks are nutritious and quick!
Movement
Schools have limited recess time. Movement in the morning can help your kids get ready for a day of sitting. Try walking to the bus stop or bringing them to school early to play on the playground before the bell rings.
Visual Tools
In addition to a checklist, you can use a clock chart. Color code a picture of a clock with after school and bedtime tasks such as snack time, homework, supper, bath. Do the same for the morning.
Encouragement
For little ones, school can feel like a long day. Try breaking it down for them. Talk about the day's events such as a morning class, lunch, or an after-school activity. Reassure them about when they will see you again.
Play time
Carve out time to be outside and enjoy our beautiful fall weather. Rake leaves, check out a harvest festival, go for a bike ride, head to a pumpkin patch or walk to your local park. Time spent playing outside can recharge kids for school days.