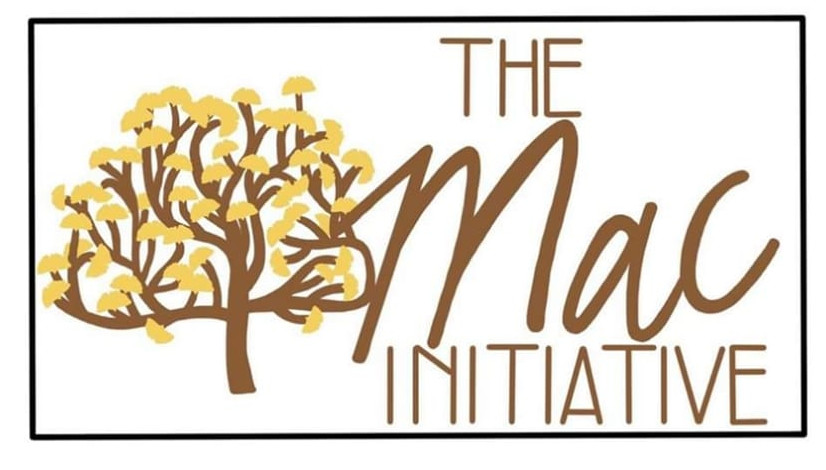 What is The Mac Initiative?
The Mac Initiative pays for therapy sessions for parents and families who are suffering from stillbirth, infant or neonatal loss.
How does The Mac Initiative work?
Those in need of care can call either Mayo Clinic Health System-Mankato at 507-594-6955 or Mankato Clinic at 507-387-3195 to make an appointment with specially trained staff. The Mac Initiative will be billed for services.
Who qualifies?
Anyone who has suffered infant loss and believes they need this service.
Who provides therapy?
The Mac Initiative has partnered with Mankato Clinic and Mayo Clinic Health System to provide mental health therapy to grieving parents. Parents may schedule 3-6 sessions as needed, and at no cost to them, with a specially trained mental health provider at Mankato Clinic or Mayo Clinic Health System-Mankato.
Why was The Mac Initiative founded? The Mac Initiative is a non-profit organization founded by Lisa Cownie and Kelsey Barchenger in October 2020 to remove barriers for parents who need mental health services after an infant loss. Visit The Mac Initiative on Facebook.