Weight Management with Enara Health


Mankato Clinic has partnered with Enara Health to provide comprehensive weight management and obesity care for our patients.
The Enara program makes sustainable weight loss possible — by helping you make healthy lifestyle changes.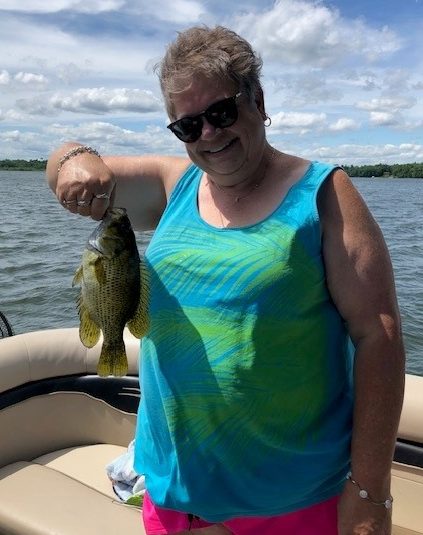 Before
After
"I really enjoy the smart phone app. It's a one-stop shop to find things, contact people, read articles, sign up for online classes. The staff is very good at responding to messages. They are there for you even if it's just to tell you good job – you've got this. It makes a difference. – Jill Willette
Click below to watch the free webinar, Enara 101
In this webinar, we address questions such as the length of the program, average weight loss, monthly costs and insurance coverage.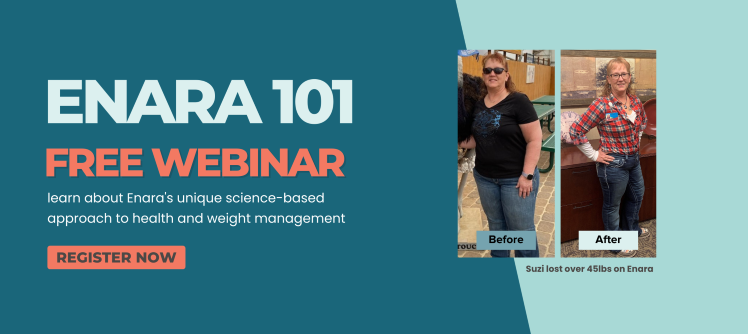 Enara members share their stories in the short video:
A referral from your primary provider is not needed.