Weight Management with Enara Health


Mankato Clinic has partnered with Enara Health to provide comprehensive weight management and obesity care for our patients.
The Enara program makes sustainable weight loss possible — by helping you make healthy lifestyle changes.
"This program works! You have to be honest. When I first started the program, I told my doctor that I do not run, so please do not tell me that I need to run a mile. I love my carbs and I love my Starbucks coffee, so please do not tell me that I cannot have these either because then this program is not for me. My doctor laughed and said that I will not be asked to run a marathon and I can still have my carbs and coffee, but we will help you make better choices when it comes to carbs and Starbs!" -Molly Burger
Click below to watch the free webinar, Enara 101
In this webinar, we address questions such as the length of the program, average weight loss, monthly costs and insurance coverage.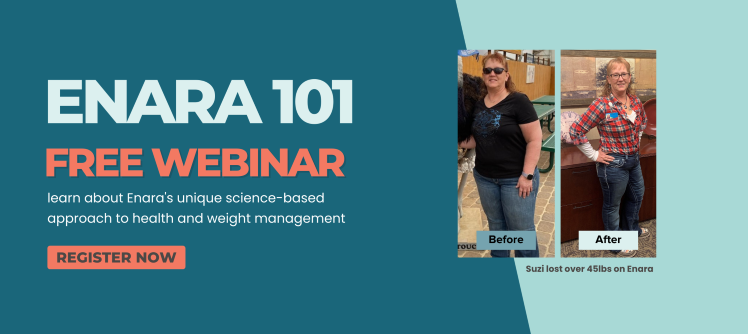 Enara members share their stories in the short video:
A referral from your primary provider is not needed.