Obstetrics and Gynecology (OB/GYN)

As a woman, your health needs change throughout your life. We are here to care for women from their first menstrual cycle through menopause. We know that great care involves listening, treating the physical and emotional needs of the women we serve and providing a comfortable, relaxed and professional environment. We provide the latest comprehensive evaluation, diagnostic procedures and health maintenance programs available.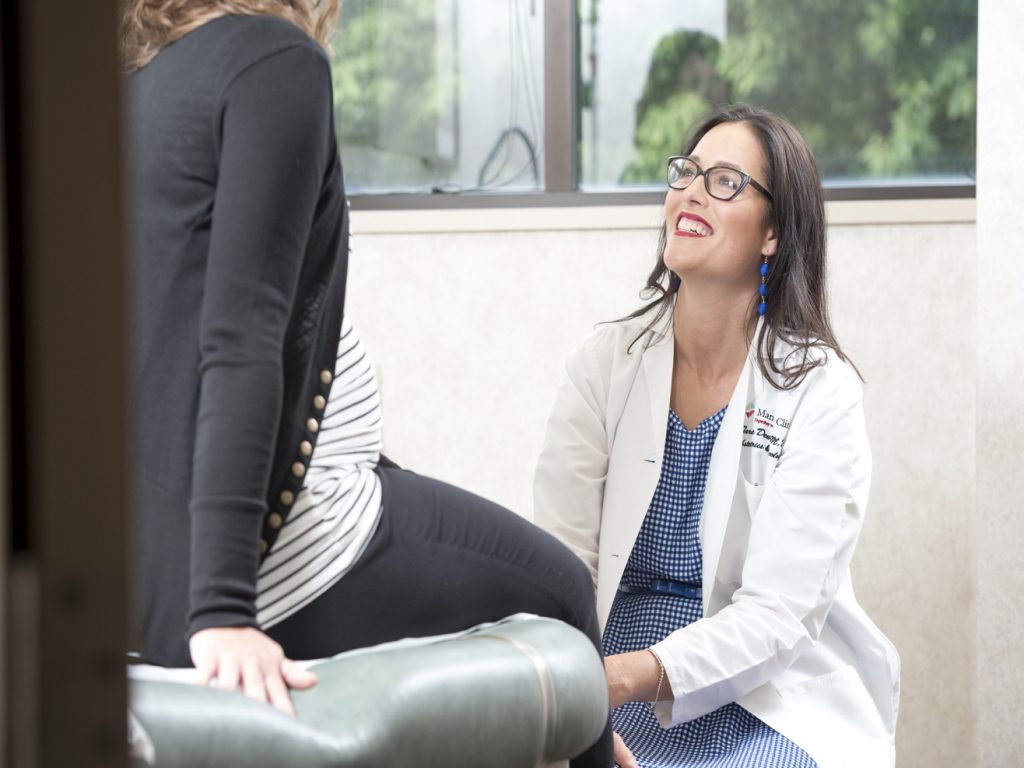 Obstetrical Services
Whether you're looking to conceive or are already pregnant, we are here to help keep you healthy and guide you through a safe pregnancy and delivery. Our full range of obstetric services includes:
pre-conception counseling
prenatal care
family-based labor and delivery care
evaluation and diagnostic services for complex obstetrical patients
Helpful Information
Gynecological Services
We also provide a wide array of women's health services designed to address your many needs and concerns, including:
hormone replacement therapy
diagnostic procedures and/or treatments for women's concerns including abnormal pap smears, sexually transmitted diseases, gynecologic cancers, cysts, fibroids and concerns such as incontinence
surgeries including hysterectomy, laparoscopy, laparotomy and tubal ligation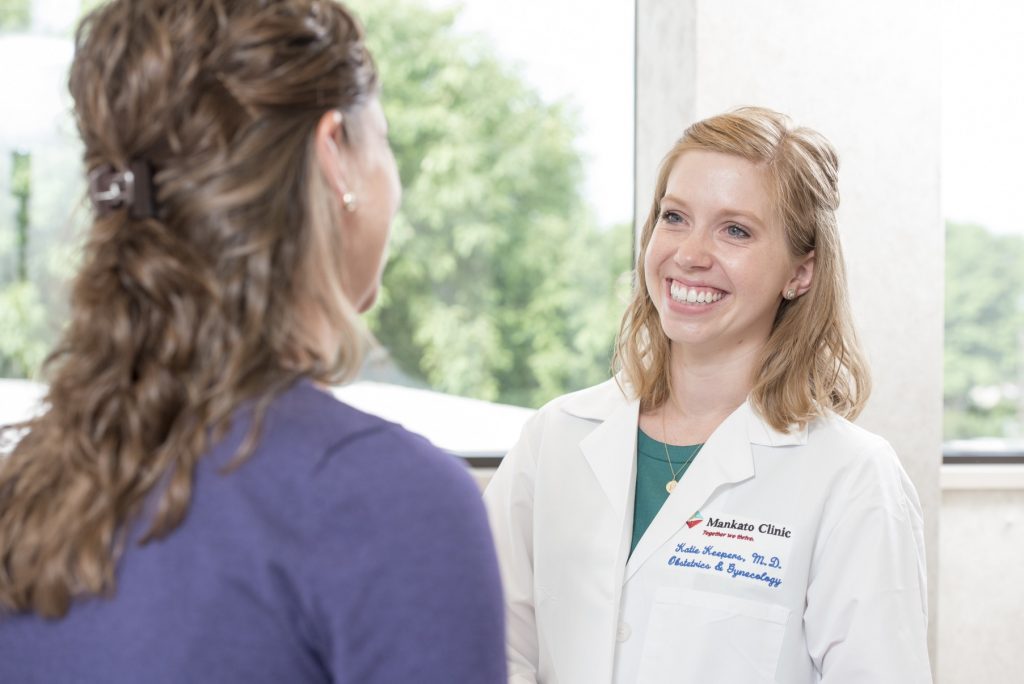 Fertility Services
Our fertility services provide the latest in infertility evaluation and treatment. As a satellite for three of the leading reproductive clinics in Minnesota, our patients are able to access advanced specialty care and treatment within their own community.
Contraceptive Options
There are many contraceptive options available. Find out more about the options available and choosing the one that is right for you.
You will find these classes offered throughout the year. Click here for dates.
Prepared Childbirth Class
Newborn Care Class
Breastfeeding Class
Car Seat Safety
Car Seat Safety Level 2
First Step Program
This community initiative links you to free or low-cost services and resources for parents. Learn more.
Other Resources:
Patient Forms
Obstetrics and Gynecology (OB/GYN) Providers