Patient Stories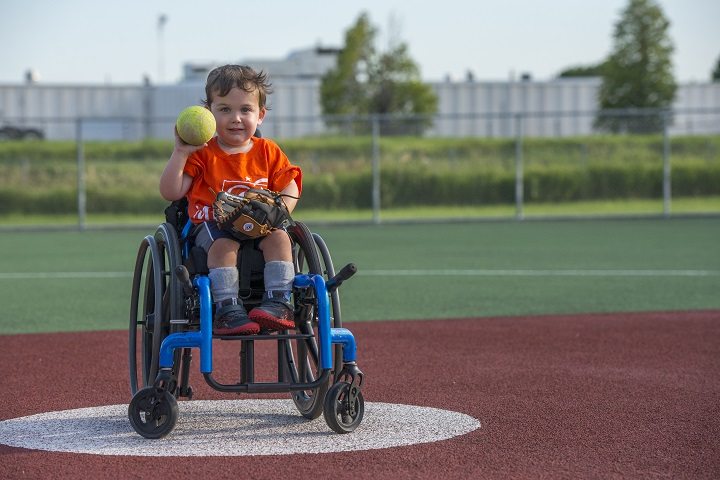 Many of our patients have unique and compelling stories of hope, courage and strength. We invite you to meet them, as well as some of the dedicated team members here at Mankato Clinic whose expertise and experience often play an important role as these inspiring stories unfold.
Featured Patient Story:
July 01, 2015
With help from First Steps, a young Mankato couple was able to welcome their newborn daughter into the world without the fear of not having health insurance. Shanna Stadler and her husband Josh were at the Mankato Clinic last year when they first learned about the First Step Program, a community program designed to support women through pregnancies and additional milestones and is funded by the Mankato Clinic Foundation and the United Way.
Shanna was just a few weeks pregnant with her daughter Olive when she became sick and needed IV fluids to keep her from becoming dehydrated. A native of Canada, Shanna had just moved to Minnesota to be with her husband. Read More