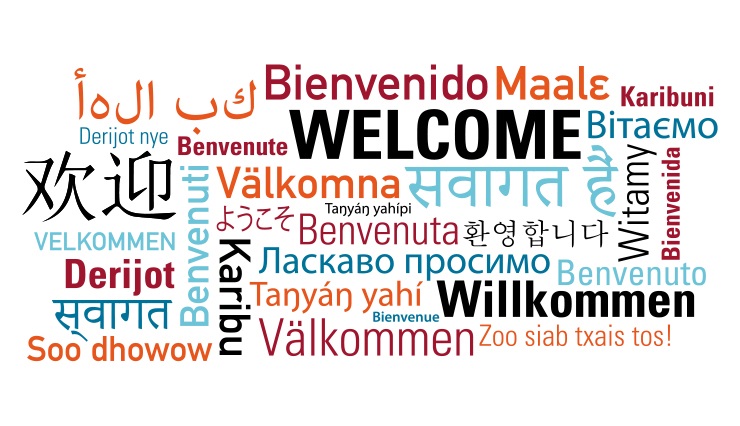 Together, we thrive.
At Mankato Clinic, we have an unwavering commitment to you and your family. It's why we've established the Patient Partner Advisory Council—and with your help, we can find even more ways to improve the experience of all our patients and families.
What is Mankato Clinic's Patient Partner Advisory Council
Our Patient Partner Advisory Council is an organized collaboration between our patients, family members and families and our providers and staff. At the Mankato Clinic, the Patient Partner Council will advise our leaders and the healthcare team about a variety of topics, including:
How to motivate patients to take an active part in their care
How patients and families might feel about changes in their care
The best way to communicate with patients and families
What Does a Patient Partner Advisor Do?
Share insights from their experiences in ways that others can learn from them
Show concern for more than one issue
Listen well
Respect the viewpoints of others
Speak openly and at ease in a group
Relate well with many kinds of people
Work as partners with others
See beyond their personal experiences
Let us know if you're interested being a part of making the patient and family experience the best it can be for you, your family and the community. If you would like to become a member of the Patient Advisory Council, we invite you to complete an application.

Print, complete and send the paper application that can be found here
and send to:
Marcia Bahr
Mankato Clinic
Madison East Center
1400 Madison Ave #324B
Mankato, MN 56001

OR complete the
online application that can be found here
Questions?
Contact Marcia Bahr
marciab@mankatoclinic.com or call 1+507-389-8770
What are Mankato Clinic's Expectations of an Advisor?
Complete and submit a Patient Partner Advisory Council Application Form
Attend training, which includes a general orientation to the Mankato Clinic, which will be held at the first meeting.
Prepare for and actively participate in council meetings
Maintain an ability to address the healthcare issues of all patients and/or families
Maintain patient and Council confidentiality
Share opinions and experiences constructively
Support the Mankato Clinic publicly
How often do Patient Partner Advisory Councils meet?
Each Advisory Council will determine its own meeting frequency. Generally speaking, Councils meet once a month at a time that is decided by the members of the group. It is unlikely that a Council would hold more than one regularly scheduled meeting per month.
What are attendance expectations?
Generally speaking, Patient Partners are expected to attend 75 percent of the meetings in a twelve-month period.