Mankato Clinic family practice providers specialize in caring for you and your whole family, through every stage of your life. They are committed to getting to know you so that they can offer you a deep level of personalized care. They are here to see you through everything from routine examinations and health screenings to preventive care and ongoing health concerns.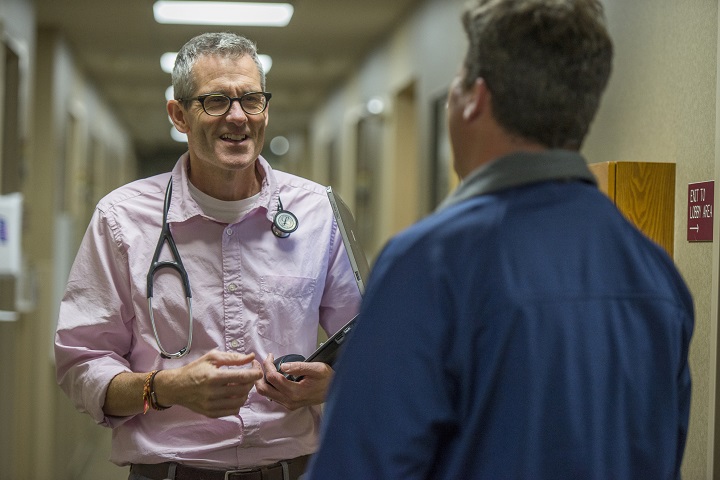 Our Providers:
know you and your history, allowing them to recognize changes in your health
focus on all aspects of your life and how they influence your well-being
are trained to diagnose and treat a broad spectrum of health conditions across all ages
A Team Focused on Your Health
At Mankato Clinic, we practice a health care home model of care. A health care home offers you a core team of trusted providers led by your primary care doctor. Your team helps you manage every aspect of your care, working together with you to keep you well and manage ongoing chronic illnesses, as well as reduce your risk of developing a chronic disease in the future.
Same day appointments are often available.
Phones are answered beginning as early as 7 a.m.
For your convenience:
Concussion testing is offered at all Primary Care locations:
The Mankato Clinic Foundation has provided funding for ImPACT®—a concussion management program provided to schools and youth sports leagues to safely determine when athletes can return to play.
Vaccine Information: Click here
Colorectal Cancer Screenings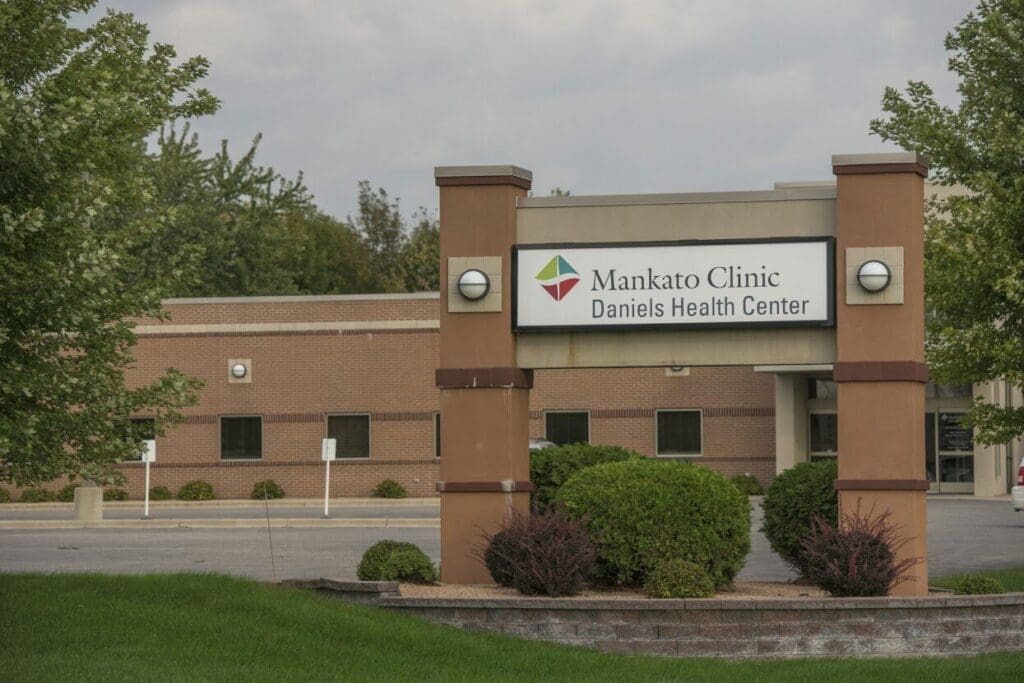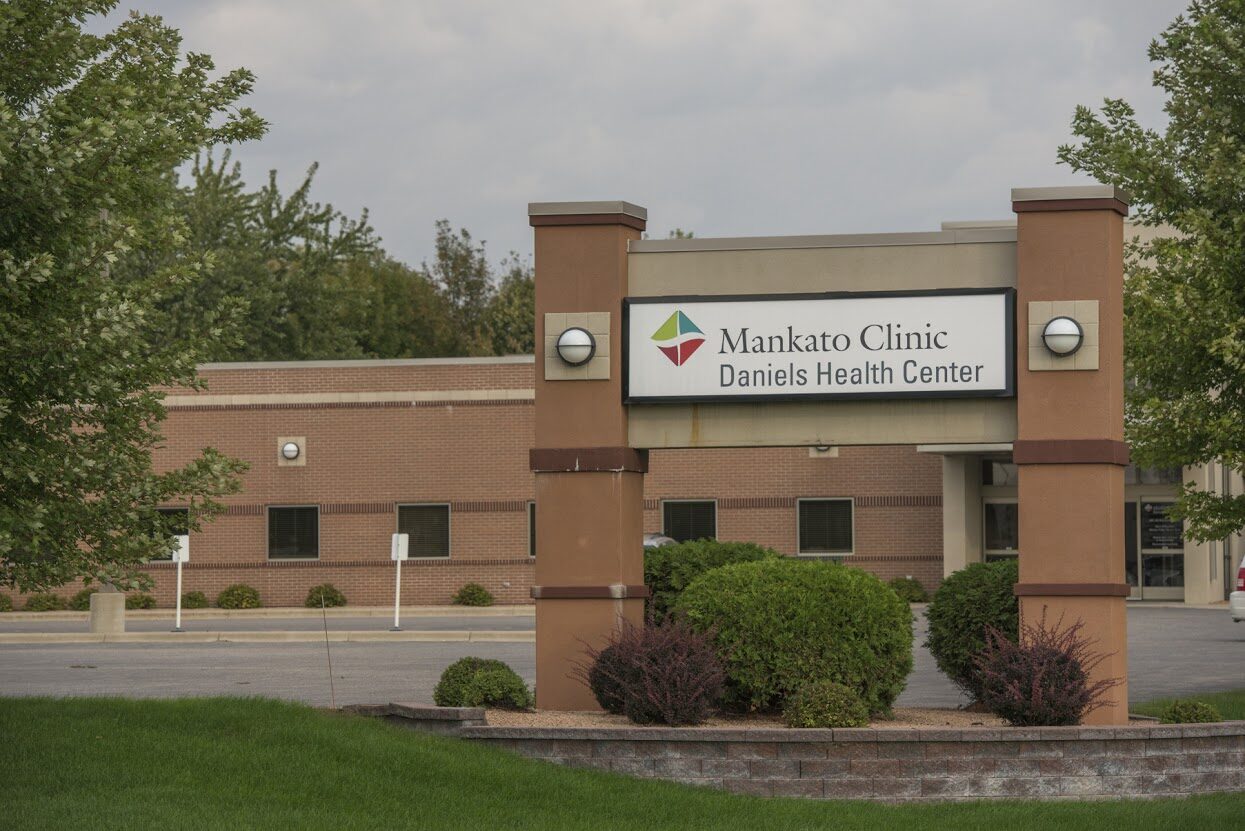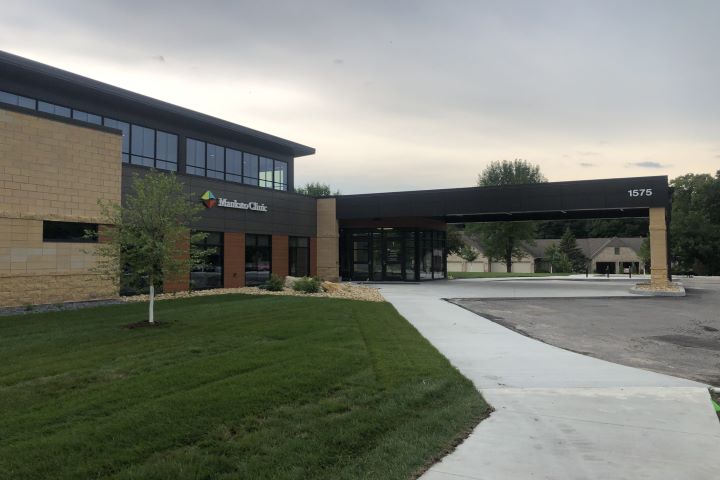 Family Medicine Providers