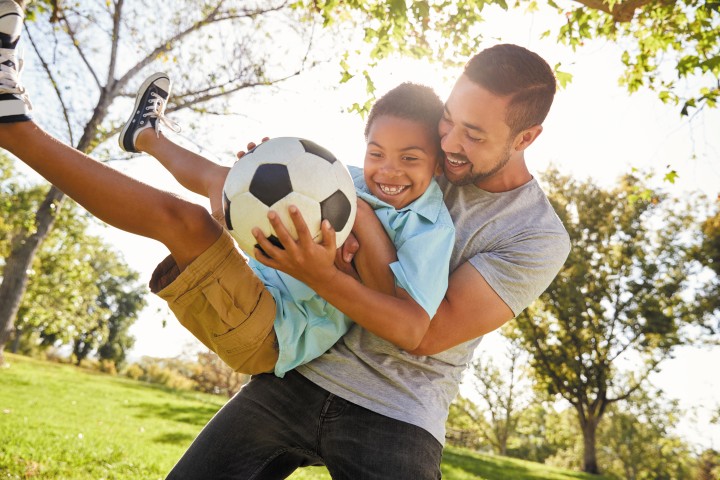 If you have type 1, type 2 or gestational diabetes, the Mankato Clinic Diabetes Care Center offers comprehensive care to help you successfully manage diabetes. We treat you, the whole person, not the condition. Our team of specialized healthcare professionals are patient-centered and work with you and your primary care provider to best treat and manage your diabetes.
If you have a new diabetes diagnosis, a change in your treatment plan or a physical or emotional change in your life, talk with your primary care proveder to be referred to the Diabetes Care Center. The American Diabetes Association also recommends an annual visit with a diabetes educator to make sure you're on the right track. You may also call the Diabetes Care Center directly.
Diabetes Education
The American Diabetes Association has recognized our program, verifying the outstanding care you expect from Mankato Clinic. We customize our diabetes education to meet your individual needs working with you to control your sugar levels and lead a healthy life. We offer 1-on-1 education for:
Prediabetes/Impaired Fasting Glucose
Type 1 and type 2 diabetes
Gestational diabetes
Continuous glucose monitoring
Change in medication/insulin
Insulin pumps
We will help you:
Understand diabetes and treatment options
Manage nutritional needs within your lifestyle
Make physical activity part of your life
Use medications safely for optimal effectiveness
Monitor blood glucuose and use results to make decisions
Prevent, detect and treate complications of diabetes with your primary care provider and specialists
Develop personal strategies to promote health and behavior change
Type 2 diabetes management classes are appropriate for newly diagnosed type 2 diabetes patients. They are taught by our diabetes educators on Fridays at 9 a.m. at the Main Street location. Your primary care provider or diabetes specialist may prescribe this series of four 2-hour classes. Spouses and significant others are encouraged to attend. We will cover:

Living with diabetes
Medications
Testing
Meal planning and carb counting
Preventing complications
This class offers patients a 10-14 day sample trial of a continuous glucose monitor. This class is appropriate for individuals that want to better understand their blood sugar trends and try a continuous glucose monitor. Classes are taught by our diabetes educators on Wednesdays at the Main Street location. This is a 2-class series. The first class is 1 hour and the second class is 2 hours. We will cover:

A1c goals, time in range and blood glucose target goals
Diabetic food plan/carb counting/plate method
Physical activity
How to identify trends and patterns
Medications
Hypoglycemia and hyperglycemia
Interpreting blood glucose date and treatment decisions
Following the diagnosis of gestational diabetes, your obstetrician may refer you to the Diabetes Care Center to meet with a diabetes educator. Learn about lifestyle modifications, nutrition, physical activity, home glucose monitoring and insulin use. Your diabetes educator will meet with you weekly, coordinate with your obstetrician and follow up with you after delivery.
You may be referred to the Diabetes Care Center for a 1-on-1 90-minute consult with a registered dietitian. Spouses or significant others are encouraged to attend. We will cover prediabetes vs. diabetes, what's going on in your body, risk factors, how is prediabetes diagnosed, how to lower your risks of developing type 2 diabetes.
Diabetes Care Center
Main Street Clinic
1230 E Main Street, Mankato
507-385-4114
Diabetes Care Center Providers