Well-child Visits Are Important for Children of Every Age, Not Just Newborns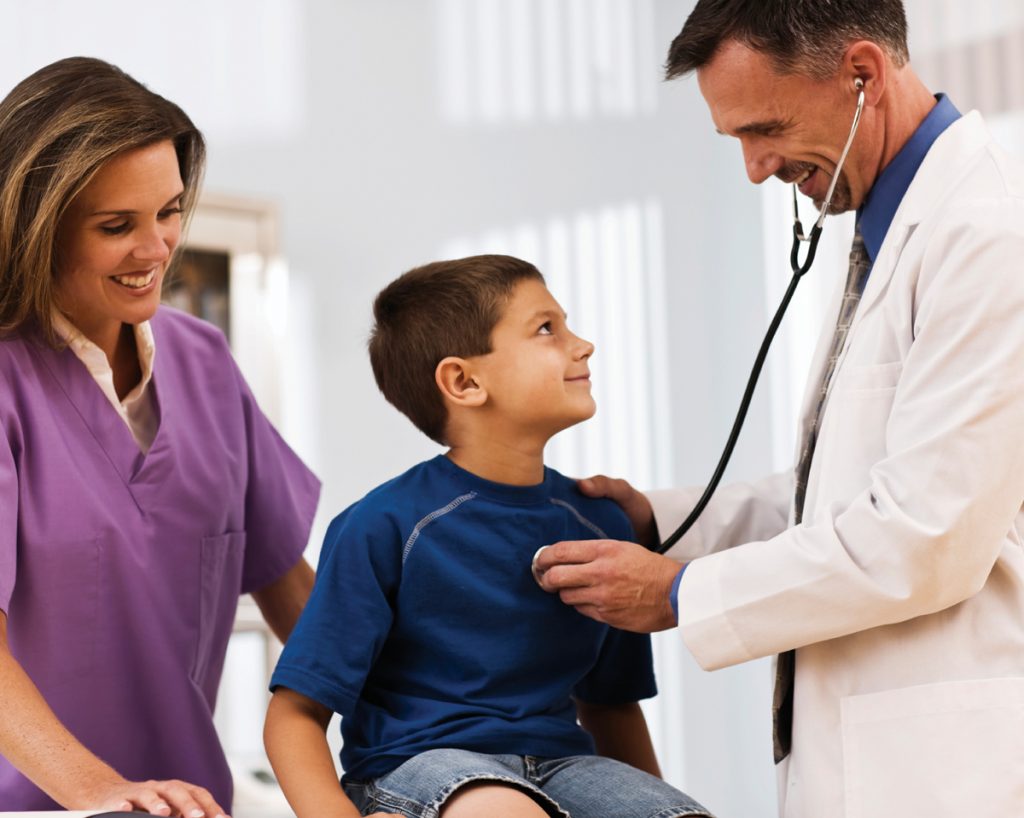 June 6, 2017
It's second nature for parents to bring their children to the doctor when they're sick. But, in reality, annual well-child visits are just as important for your child's health as appointments are when they're feeling under the weather.
Children are unique in that their minds, bodies and brains continue to develop over the course of a year. Each change is an important sign of health, which is why it's imperative for children to have a complete physical once per year.
During annual well-child visits, your child's provider will assess their physical and emotional development, provide guidance, administer any immunizations – which are important to prevent illness – and perform any necessary tests including hearing and vision screenings.
Providers use these visits to see how much children or adolescents have grown since their last visit and to recognize if a child may have a developmental delay. Finding possible problems early on gives children the best chance for proper and successful treatment. Well-child visits also give parents the opportunity to discuss any concerns they may have regarding their children's health or development.
By scheduling the appropriate well-child visit, providers are able to take extra time to examine their patient's in ways they normally don't during visits where the child is sick.
Whether your child is 6-months-old, 6-years-old or 16-years-old, the annual physical gives providers a chance to give the child a more in-depth physical exam that will address any emotional, development or social concerns. In older adolescents, it also is a good opportunity to address issues like drinking, drugs, smoking, depression and sexual activity.
The annual well-child visits provide a great team approach to a child's healthcare. The regular visits help create strong, trustworthy relationships among the provider, parent and child.