Top 5 Tips to Take on Winter
January 12, 2021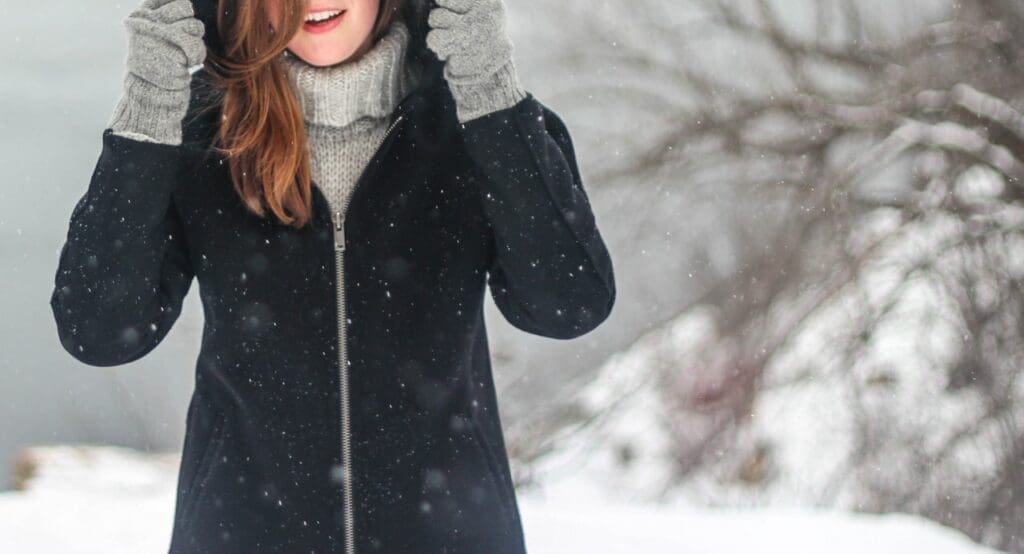 Get physically active. Shorter days and cold weather make us want to dive into our coach with a cozy blanket. Get moving instead. Moderate physical activity, such as walking, can boost your mood and energy. Here's why. Your body releases endorphins which can bring you a sense of well-being. Regular exercise, 30 minutes a day, 5 days a week, can improve your heart health, sharpen your thinking and focus, help you sleep better and reduce your risk of depression and anxiety.
Warm up with soup  In the winter, it's normal to crave rich comfort foods and sweets. They warm us from the inside and bring us pleasure. You can feed your body and soul with soup that can be rich in vegetables, beans and whole grains. Add a lean protein like chicken. Look for lots of easy and yummy soup recipes online and try a new one every week!
Get outside Get outside in the winter to take walks, build a snowman, go sledding, visit a nature center or nearby park, play with your kids. Natural daylight can raise serotonin levels, which is one of your body's feel-good chemicals. Going outside during the day will help your body get more daylight which can improve your mood. When possible, adjust your schedule to get outdoor breaks during the day.
Sleep for 8 hours a night Studies show that humans want to sleep more during the winter due to the reduction in daylight. Sleep experts advise 7-9 hours of sleep for healthy adults year-round. Go to sleep and wake at roughly the same times on weekdays and weekends. Turn off electronic devices like mobile phones, laptops and TVs for a half-hour or more before bed. Remember, it's best to sleep in your bed – so go to bed before falling asleep on the couch!
Try something new. With more time at home this winter, it's a great time to learn a new skill and feel a sense of accomplishment. Start small so you don't get discouraged. Try a craft project that seems doable and fun! There are lots of FREE virtual classes on knitting, crocheting, needlepoint, cooking, jewelry making, home décor and more! Do a puzzle or build a model. Maybe you'll find a new hobby.
Expert Advice
Watch for signs of Seasonal Affective Disorder (SAD). SAD is a type of depressions that typically affects people in the winter months. Common signs of SAD are feeling depressed all day, nearly every day, losing interest in activities you enjoyed, overeating, weight gain and oversleeping. SAD can be treated with light therapy, psychotherapy and antidepressant medications.
Talk to your primary care provider if you notice these symptoms. Learn more about the Department of Psychiatry.