Stay Active During the Holidays
December 2, 2021
by Tami Meehan, PT, DPT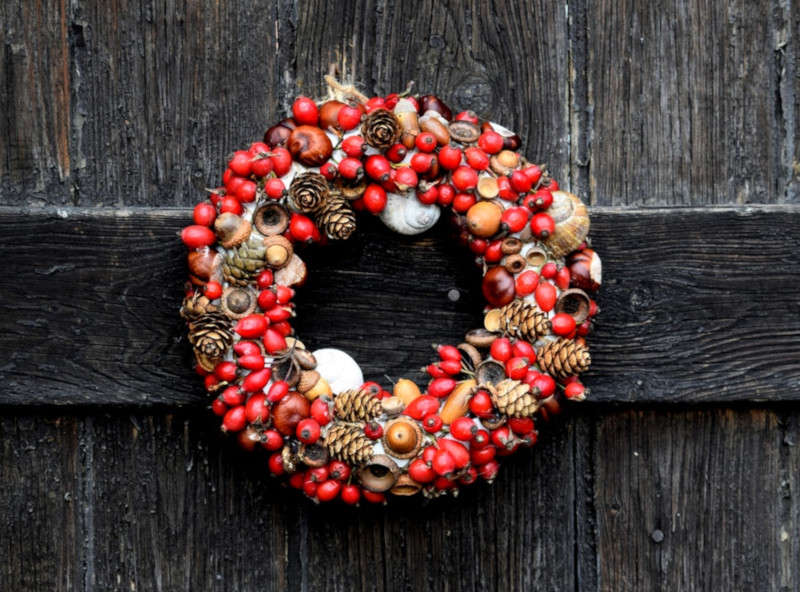 As the weather is turning colder and we nestle in for the long MN winter, our tendency is push aside our warmer weather healthy habits of being active and exercising. We start the holiday hibernation by filling our bellies with delicious food, delightful drinks, planning and enjoying festivities filled with family and fun. 
As wonderful as the holidays are, many of us find ourselves with stomachaches, headaches and a few extra pounds come January. So rather than joining the New Year exercise and weight loss fad, start early. Here are some ways to put some more movement into your day so you don't have to work so hard once 2022 arrives.
First, let's talk about the difference between physical activity and exercise. Many times these terms are confused for one another. According to the American College of Sports Medicine: Physical activity is any movement that is carried out by the muscles that require energy. In other words, it is any movement a person does. Physical activity can include walking the stairs, general labor, gardening, shopping, housework or other activities that are done throughout the day that involve movement.
Exercise is any planned, structured, repetitive and intentional movement that is intended to improve or maintain physical fitness. Exercise is a form of physical activity. There are two key types of exercise:
Aerobic exercise – also knowns as cardiovascular exercise involves performing a sustained activity that raises your breathing and heart rate. Examples include running, biking and swimming.
Strength Training – also known as resistance exercise, improves muscle tone, endurance and strength, burns calories and can boost your metabolism. Exercises can be performed on machines, with free weights or body weight.
Now, let's discuss recommendations for physical activity which will provide you the most benefit this holiday season. The Centers for Disease Control and Prevention recommends at least 150 minutes a week of moderate intensity or 75 minutes of vigorous intensity aerobic exercise physical activity and at least 2 days a week of activities that strengthen muscles.
Start with small amounts, about 5 to 10 minutes a day if you haven't been doing any activity and work your way up from there. You can even break up exercise time into smaller portions by performing 30 minutes, five days per week, to reach your goal of 150 minutes total.
However, if you find the idea of exercise overwhelming, it is helpful to know that being physically active can also improve your health and maintain your weight. Everyday physical activities such as housework, walking, or taking a hike to keep your body moving can still count toward the recommended amount of weekly physical activity. Other ways to increase your physical activity are to park farther away from building entrances, taking the stairs rather than the elevator or riding a stationary bike while watching television.
So start your post-holiday wellness efforts early by simply increasing your physical activity by walking more steps in a day or adding an exercise program into your daily schedule. You won't be disappointed by the health benefits you will gain.
Happy moving!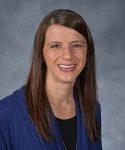 Tami Meehan, PT, DPT, is a physical therapist at the Mankato Clinic. She enjoys being her patient's biggest cheerleader, giving them confidence, resources and motivation to achieve their goals. Learn more about Mankato Clinic Physical Therapy.