Our Favorite Activities for Kiddos and Families
March 25, 2020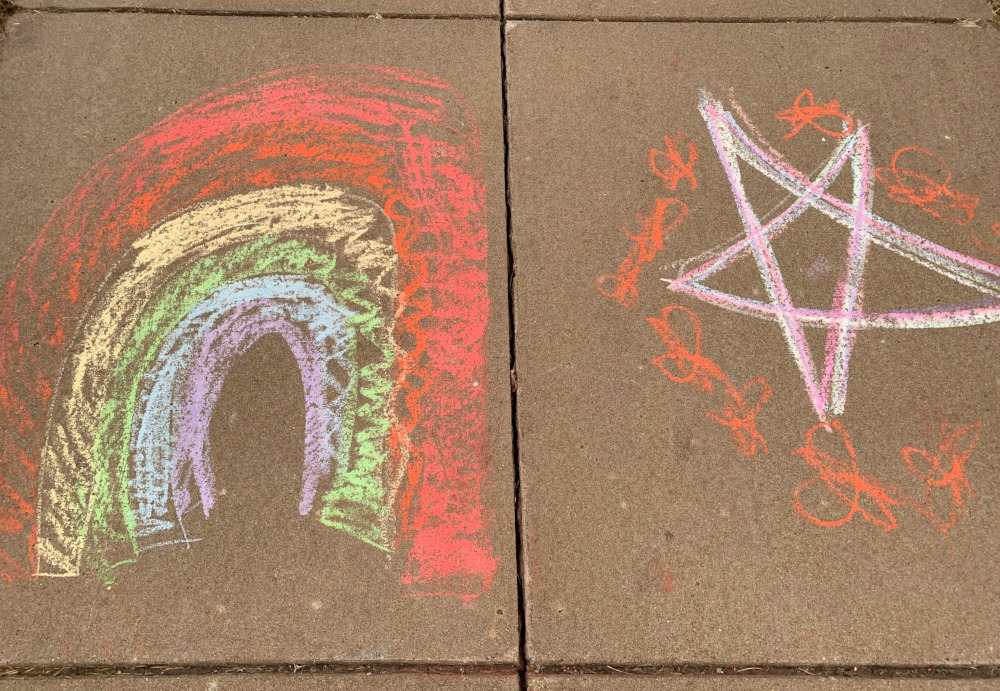 Many of our children are at home and they've started their distance learning. Remember, just like adults, they need brain breaks too! And when they're playing, they're still learning. Even just going for a walk in the neighborhood is an opportunity for them to move, talk and explore their world.
At Mankato Clinic Pediatric Therapy Services , our staff of occupational, physical and speech language therapists love working with children to help them reach their potential.
Here's a list of our favorite things that are good for our children's brains and bodies! A big thank you to NOAH (Neighborhood Outreach Access to Health) for some great ideas for these brain breaks. If you have time, do these fun things with your kids. Adults can benefit from the energy of play too!
5 Minute Breaks
Jump rope
Dance party to your favorite song
Do 5 different exercises for 1 minute each
Sing and act out your favorite songs
Make a paper airplane
15 Minute Breaks
Sidewalk chalk
Play outside
Build a LEGO sculpture
Play hide and seek
Fly a kite outside
30 Minute Breaks
Play a card game or board game
Do a simple nature scavenger hunt
Play with your favorite toys such as cars, trains, blocks, puzzles, Little People and more
Make an obstacle course outside or inside
Play dress up or build a fort with blankets and pillows