Flip-flops Can Wreak Havoc on Your Feet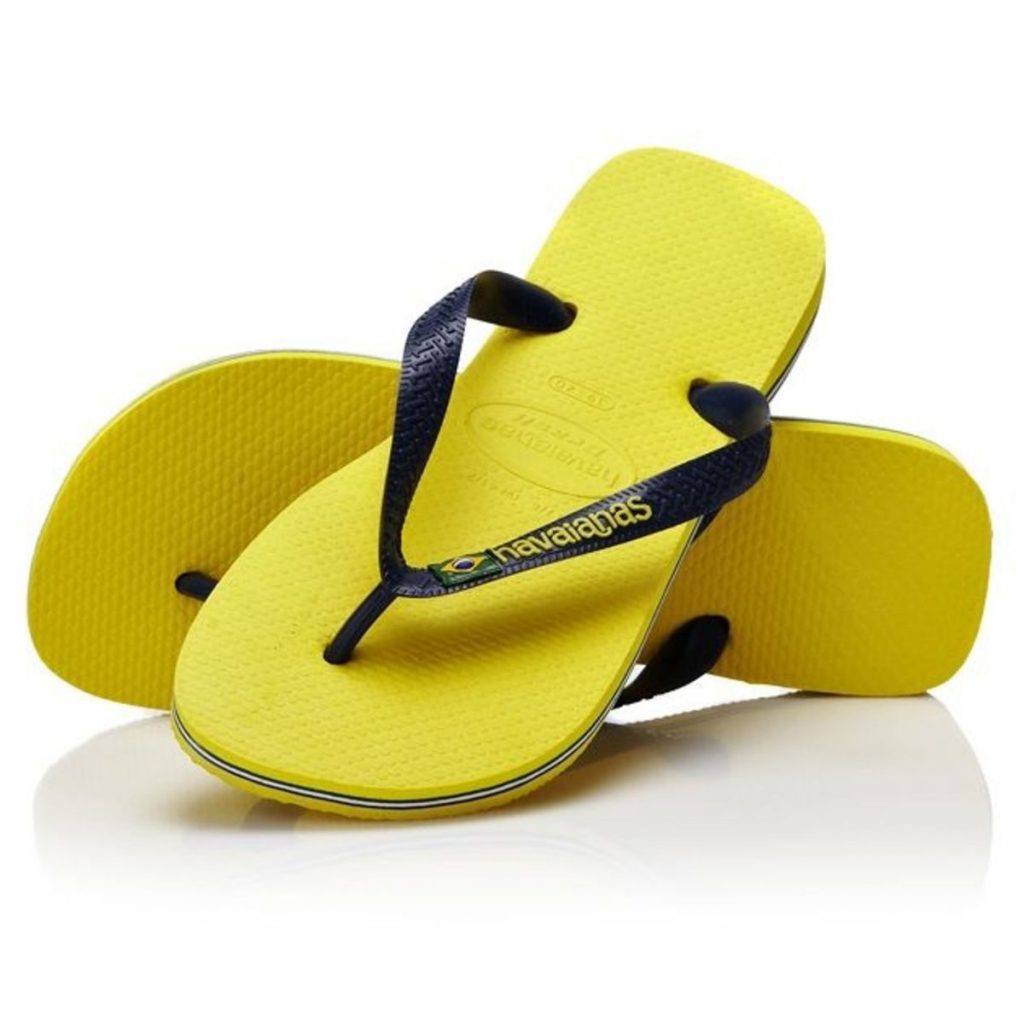 June 6, 2016
by Mankato Clinic
We know how tempting wearing flip-flops can be in the summer, but unfortunately, they should be reserved for the beach, pool, spa and shared showers only.
Before wearing your favorite pair of flip-flops, it's important to understand the risks you are taking when you slip them on your feet. By wearing the sandals, you're exposing yourself to bacteria, viral and fungal infections. In addition, unlike tennis shoes or a sturdier sandal, flip-flops are not ideal for extensive walking because they offer little to no arch support, heel cushioning, shock absorption and increased risk of toe injuries.
We know that flip-flops do have some purpose in your closet though. The rubber soles help give you some basic protection to the bottom of your foot to walk around the pool or a warm surface. The popular footwear can also prevent you from catching athlete's foot or plantar warts in public showers.
Flip-flops do have their place in your wardrobe, but it's important to take minor preventions to save yourself from unwanted foot discomfort that could interrupt your summer.