Choose Your Baby's Provider before You Deliver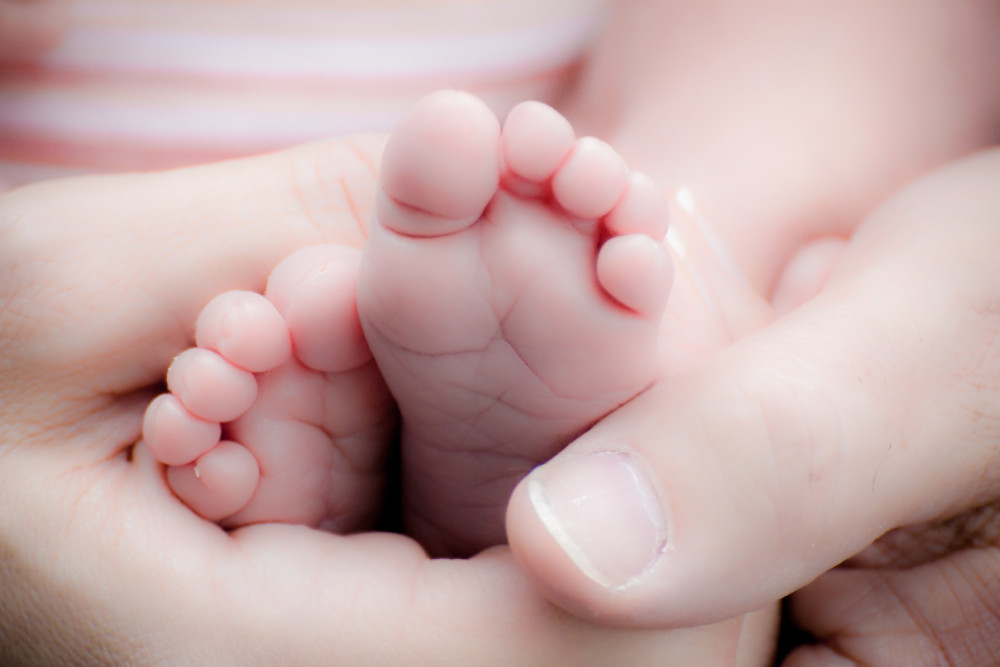 July 30, 2018
As a new parent, you will have lots of questions about the way your newborn looks and acts. Your infant's provider can answer your questions so you can relax and enjoy watching your baby grow.
It's very important to select your newborn's provider before delivery. You will need to call shortly after delivery to schedule your baby's first week of life visit. Your provider will be meeting your little one at this first clinic appointment unless your family medicine physician is delivering your baby and will be your baby's physician.
At baby's first visit, your provider will let you know if you should schedule a two week visit. After that, children should be seen at 1, 2, 4, 6, 9, 12, 15, 18, 24 and 30 months. These early visits are critical in immunizations and checking your child's growth and developmental milestones such as smiling, talking, crawling. Beginning at age 3, your child should be seen every year.
You may choose from pediatric providers who specialize in the care of children. Or you may choose a family practice provider who is trained to care for your children and you. Here are some tips.
Talk to Your Provider:
If this is a difficult decision and you have questions, ask your obstetrics provider or nurse at your next pregnancy visit.
Classes:
At Mankato Clinic, our providers visit the Prepared Childbirth and Newborn Care classes. You can meet them and ask questions.
Word of Mouth:
Do you have friends and family who love their care? Ask them about their experiences with well child visits, urgent care and medications.
Sick Child Visits:
At Mankato Clinic, pediatric and family medicine providers offer same-day appointments. If your provider isn't available, we encourage you to schedule with another provider in our practice.
Special Care:
Make sure your provider is part of a multi-specialty practice like Mankato Clinic in case your child requires a specialist.
To learn about Mankato Clinic providers, go to 'Find a Provider.'