Are You at Risk for Sleep Apnea?
July 25, 2016
by Mankato Clinic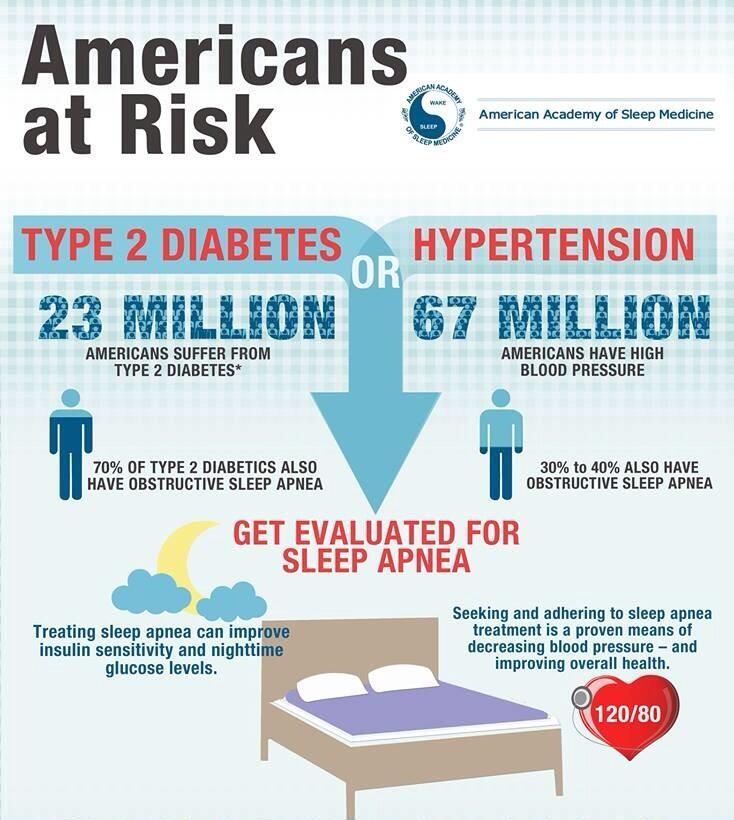 Learn more about sleep apnea and its effects and estimate your personal risk of having sleep apnea by taking our Know More Sleep Apnea Assessment. 
The Mankato Clinic J. Scott Sanders Center for Sleep Medicine offers a state-of-the-art sleep center that allows our health care professioanls to provide the most accurate and thorough diagnosis that today's advanced technology allows.
Finding out today if you have sleep apnea could leave you sleeping better tomorrow.