A New Year May Help You Reach New Goals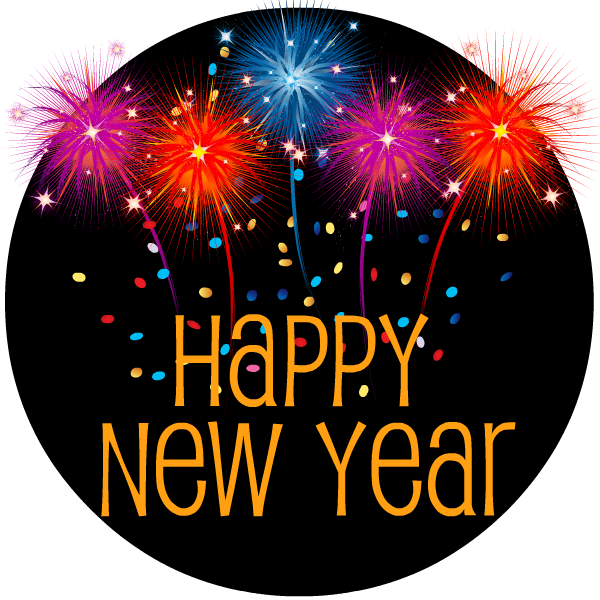 January 3, 2017
by Mankato Clinic
It's the beginning of a new year, which means that a lot of people will be focusing on sticking to resolutions
that they've made. It's difficult to maintain consistency with habits, let alone one that lasts for 365 days, but don't fret! There are some easy ways to successfully achieve your New Year's resolution.
• Set short-term goals – If you break your resolution into smaller chunks, you'll typically have more success by year's end.
• Grab a friend – Whether it's working out more or saving money, challenging a friend will help you stay accountable for your resolution.
• Celebrate little victories – Lose five pounds? Remember to make the bed every day for a month? Reward yourself with tokens like a bubble bath or book; just make sure the reward doesn't work against your goal.
• Don't give up – Even if you have a moment of weakness during the year, don't stop aiming for your goal! Forgive yourself, know you'll do better next time and keep trying to reach your New Year's resolution.
For people who have resolved to not make New Year's resolutions, consider living in the moment by soaking in the smells, tastes, sights and sounds and choose actions that match personal values. These are experiences of being fully alive!