10 Tips for Families Coping with Our Different Normal
April 16, 2020 by Crystal Dubbelde, MSW, LICSW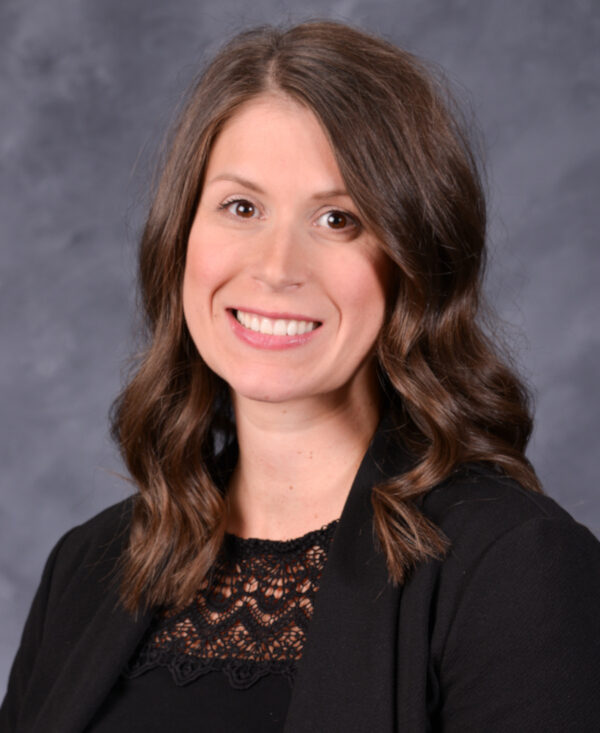 Watch Crystal's video message here.
Crystal Dubbelde, clinical social worker, at Mankato Clinic Children's Health Center, shares her advice for parents and families as we adjust to a different normal.
The COVID-19 pandemic has changed our lives. Just like you, our children's lives are different too. Their normal routines of school, daycare, sports and activities have been replaced with distance learning and staying home 24/7. No more playdates, birthday parties, playgrounds and hugs from grandma and grandpa. These changes in routines can cause anxiety in our children just like they do in adults.
Set up a routine or loose schedule. Children need to know what's coming next. With schools closed for distance learning, create a schedule for school activities, as well as relaxing or fun activities throughout the day. We all need brain breaks and movement or play in our days.
Empower your children. Explain to your children that staying home is their job. By staying home, they can help keep their friends, grandparents, teachers and neighbors from getting sick. Help them take control by telling them how they can help by washing their hands often with soap and water for 20 seconds, coughing into their sleeves and staying home.
Use simple terms. Tell your children that doctors are learning more about the virus every day. Adults are taking steps to keep everyone safe from these germs. Explain that most people will be OK, especially kids, but some people can get very sick. Answer their questions using words they understand.
Watch for signs of anxiety. Children can't always tell us how they are feeling. You may notice your younger children are cranky, more clingy, have trouble sleeping or seem distracted. Continue to reassure and try to maintain normal routines.
Watch for changes in your teen. You may notice unhealthy eating or sleeping habits, acting out, poor school performance and difficulty concentrating. Let them know it's OK if they feel upset. Learn what's bothering them so you can address it.
Reach out digitally. Encourage your children to reach out to grandparents and friends through Face time, video meetings and even phone calls!
Monitor and limit media exposure. Keep young children from seeing scary images on TV and computers.
Talk with your teens. Older children and teens are absorbing COVID-19 information on social media, YouTube and other online outlets. Not all of it is true. Ask your older children what they are seeing and hearing. Correct any misinformation or rumors. This is a good time to teach your kids how to detect fact from fiction on the internet.
Get the facts. The Centers for Disease Control and Prevention offers a helpful web page on talking with your children about COVID-19.
Be gentle on yourself. This is something none of us have gone through and we're all doing the best we can. If 3 meals a day and snacks means cereal for dinner. That's OK. We will get to a different normal soon.
If you feel you need help coping right now, please call your primary care provider. All of our providers are offering telehealth visits. Behavioral health services are available in primary care as well as our psychiatry and psycology departments.
Crystal Dubbelde, MSW, LICSW, brings behavioral health services to Mankato Clinic Children's Health Center.
Sources: Centers for Disease Control and Prevention and American Academy of Pediatricians