Physical Therapy-Pediatric
What is physical therapy?
Physical therapy is the evaluation and treatment of gross motor skills, focusing on strength, balance and coordination. The goal of physical therapy is to meet your child where they are at and challenge them to become as functionally independent and mobile as possible.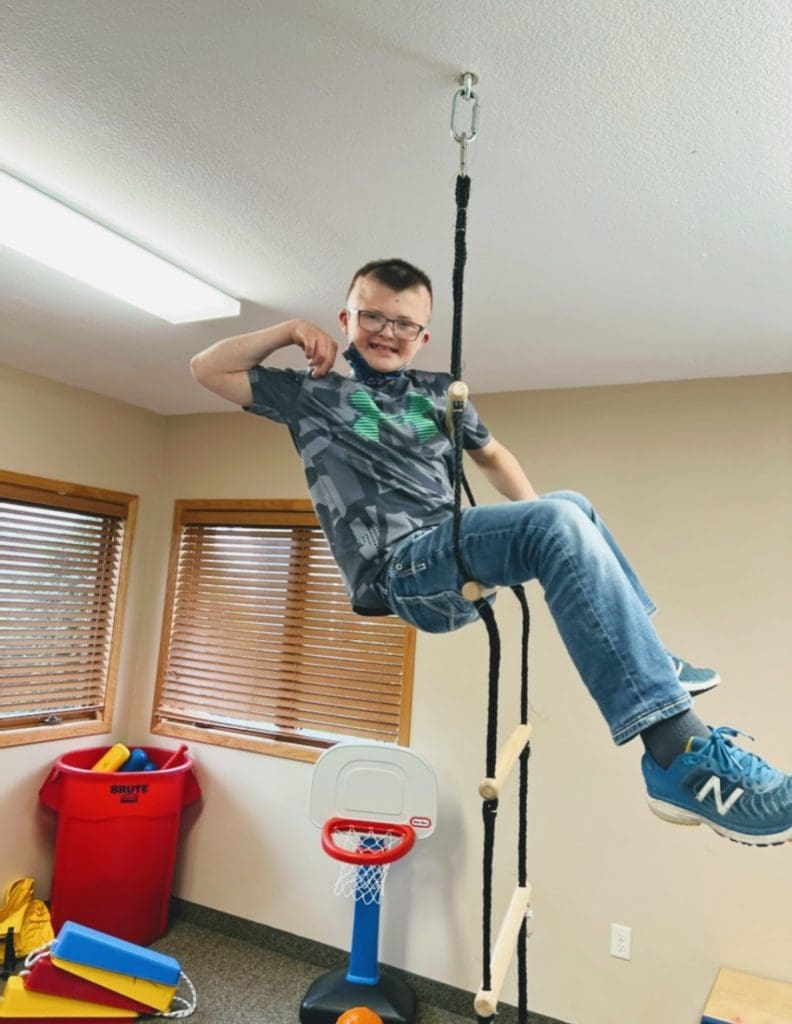 What can we help with?
Physical therapists can treat children with varying physical abilities.
Physical Therapy-Pediatric Providers