Pelvic Floor Therapy for Kids
What is pelvic floor therapy?
Pelvic floor therapy is for children who have previously been potty trained and lost their ability to control their urine/bowel movements resulting in day or nighttime leaks. This is often due to lack of strength or coordination of the pelvic floor muscles.
Who is appropriate for pelvic floor therapy referral?
A child who: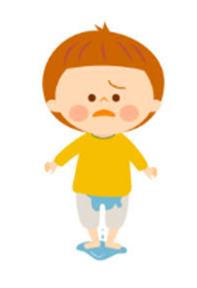 Was successfully potty trained but lost that function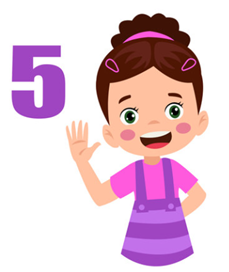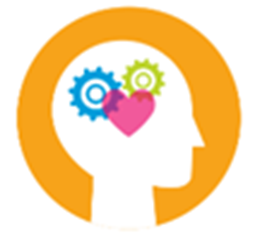 Has typically developing cognitive abilities
Can understand simple commands
Demonstrates appropriate maturity levels.
Common diagnoses treated-but not limited to:
Urinary incontinence
Urge incontinence
Overactive bladder
Urinary Tract Infections (UTIs)
Bedwetting
Constipation
Fecal incontinence
Neurogenic bladder
Typical Signs and Symptoms
Daytime:
Severe urge before voiding or having a bowel movement
Lack of urge leading to a bowel or bladder leak
High voiding frequency: 8+per day
Low voiding frequency: 3 or less per day
Bowel or bladder leaks during high exertion activities-running, jumping, etc
Complete voiding during or immediately after laughing
Slow, uneven urine flow, sometimes inability to urinate
Pain with urination or bowel movements
Holding or refusal to use the bathroom
Nighttime:
Bladder or bowel leaks while asleep

Frequent: Four or more times per week
Infrequent: Less than 4 times per week
How can I help my child before their first therapy visit:
Talk to your child about this visit prior to coming. Help them become more comfortable talking openly about the challenges their body is facing with going to the bathroom.
Watch this video: "The Poo in You" for a brief explanation of how constipation impacts a child's pelvic floor functioning.
What to expect when you come for therapy
Initial evaluation:
General birth and medical history review
Bowel and bladder history review
Physical Exam including

External pelvic exam
Range of motion and muscle strength testing
Neurologic screen

Education covering:

The pelvic floor program and expectations
how constipation relates to bowel and bladder leaks
Biofeedback and how it's used in pelvic floor therapy

Introduction to a bowel and bladder diary
Ongoing treatment visits:
Education and discussion on behavior modifications related to bowel and bladder functioning
Strengthening of the pelvic floor muscle group using biofeedback
Exercises designed to help strengthen or improve mobility of the hip and core.
Home programming focused on improving bowel and bladder function unique to your child and family's needs.
Breathing techniques
How long will my child be seen for therapy?
Every child's care plan will vary depending on their specific needs. Typically, treatment care plans are 12-20 visits. Visits are often more frequent in the beginning and decrease with progress or as appropriate. A child can often be followed for up to a year. Following the home treatment plan is key and largely influences your child's progress and care plan.
Therapy is performed with the consent and comfort of the child.
Questions?