Pediatric Therapy Services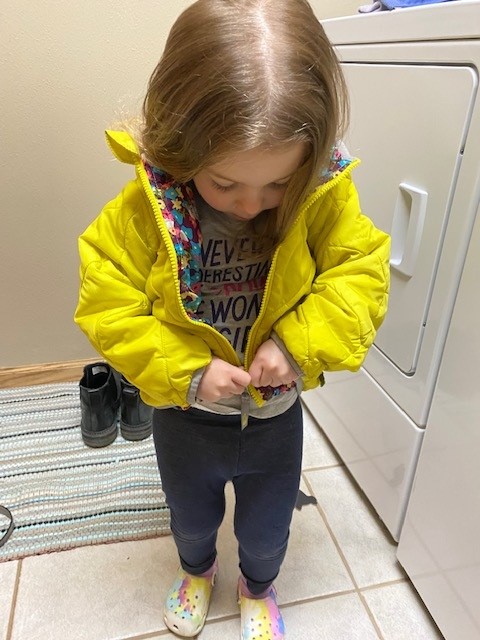 Pediatric Therapy Services joined the Mankato Clinic in September 2019. Cofounded by Nancy Dobson, PT, in 1991, Pediatric Therapy Services is dedicated to providing physical, occupational and speech language therapies in a kid-friendly environment and to empower caregivers and families to help reach their child's potential and goals.
Mankato Clinic Pediatric Therapy Services is making a difference one child at a time.
How to Make an Appointment
A referral from your child's primary care provider is needed to make an initial consult appointment. Once the referral is received, the team at Mankato Clinic Pediatric Therapy Services will assist you in setting up your child's initial appointment.
Understanding Your Insurance Coverage
It's important to understand your child's health insurance benefits prior to the first appointment. The Mankato Clinic recommends that you call your insurance provider to learn about the services that are covered under your plan. Most insurance plans will require a co-pay for each appointment. This co-pay will be collected at the time of check-in.
What to Expect
Specialized Services
Specialized services are available, including:
Pelvic floor
Aquatic therapy
Equipment evaluations
Video Swallowing studies (VFSS)
Interactive metronome
Neurofeedback
Therapeutic listening
Playing IS Therapy at Pediatric Therapy Services!
Pediatric Therapy Services Providers