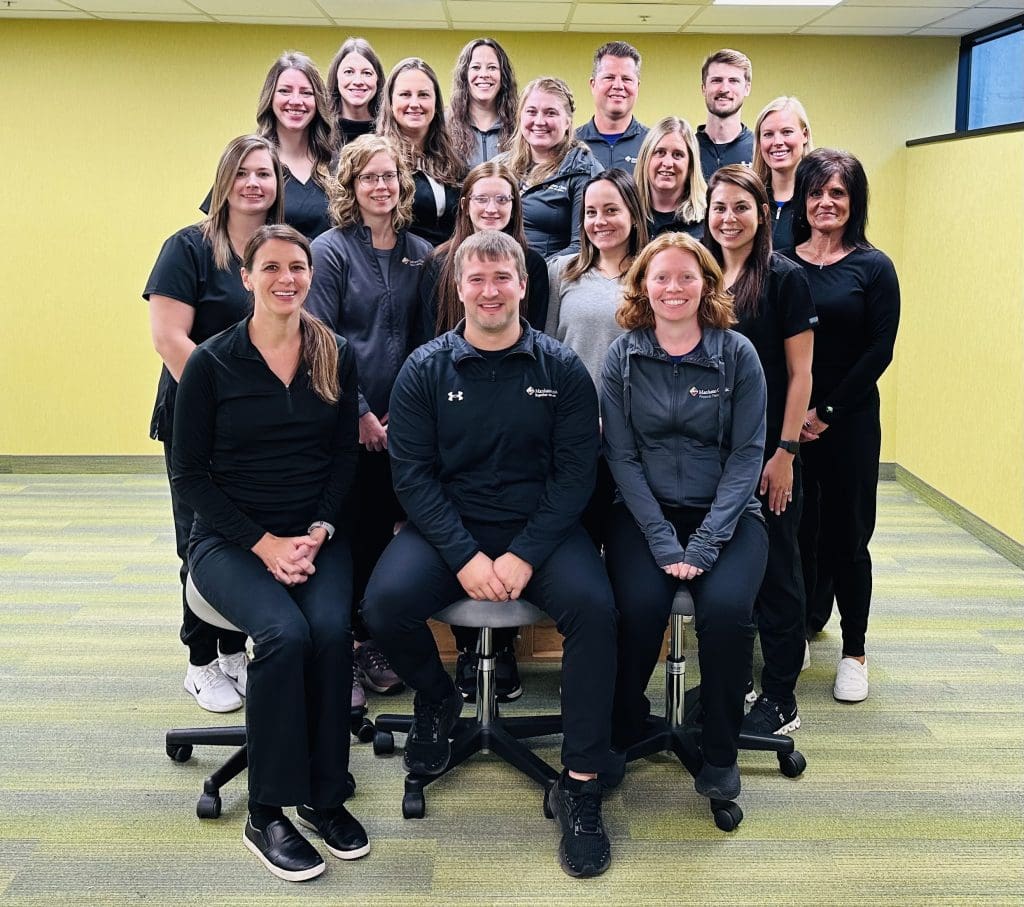 What is physical therapy?
Physical therapy is a type of treatment aimed at helping patients maintain, recover or improve their physical abilities. Physical Therapists (PTs) are highly educated, licensed health care professionals who specialize in helping patients reduce pain and improve or restore mobility.
How do I make an appointment?
A referral from your primary care provider is needed to schedule an initial consultation appointment with a Physical Therapist.
Mankato Clinic's Patient Services team will assist you in setting up the initial appointment once your care provider has made the referral for physical therapy.
Learn More About Physical Therapy
How do I prepare for my appointment?
Your initial consult will take one hour; follow up visits are 30 minutes.
Please wear comfortable clothing and supportive footwear when possible; work attire is fine.
It's important to understand your health insurance benefits before your appointment. The Mankato Clinic recommends that you call your insurance provider to learn what is and isn't covered under your plan. Most insurance plans will require a co-pay for each appointment. This co-pay will be collected at the time of check-in.
Patients will check-in at the Physical Therapy desk on the lower level.
What will happen during my appointment?
Your physical therapist will begin by asking you questions about your health and the specific condition for which you are being seen.
A detailed examination will be performed by your physical therapist to determine your strength, flexibility, balance, coordination, and posture.
You and your physical therapist will work together to determine your goals for physical therapy. A plan will be developed for your treatment.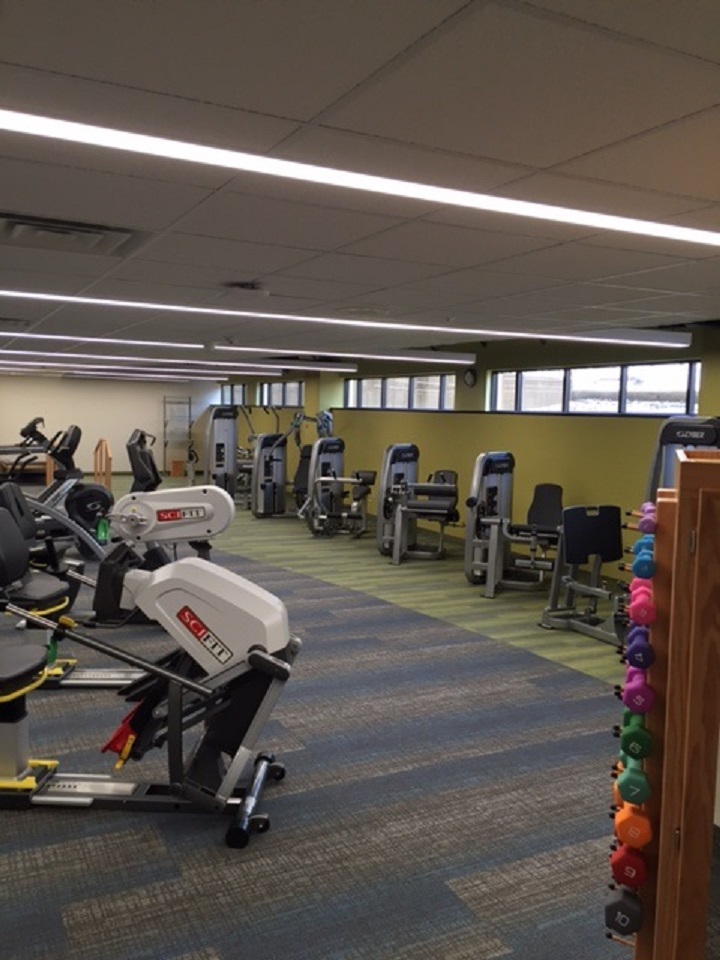 How Mankato Clinic Physical Therapy ranks nationally
Physical Therapy Providers