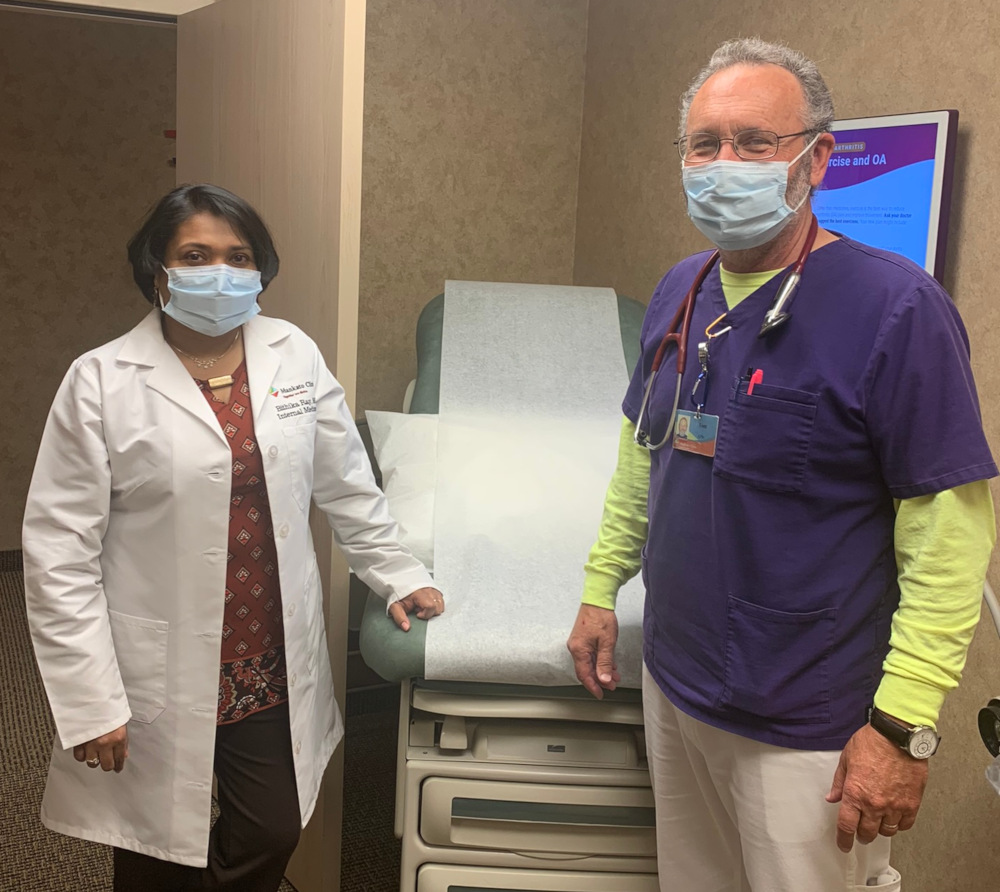 Everyone needs a primary care physician to help them feel and stay healthy. As an adult, it is important for you to have a physician that is right for you. An internal medicine doctor is a personal physician who provides long-term, comprehensive care to men and women age 18 and older. Internal medicine physicians specialize in preventing diseases before they happen, managing chronic conditions and giving adults the tools and support they need to achieve better health.
Our internal medicine providers are specially trained to diagnose and treat medical problems such as heart disease, diabetes, cancer, depression, high blood pressure, stroke, arthritis and other conditions.
Each is committed to providing you with the highest level of adult care, by:
bringing you an understanding of wellness (disease prevention and the promotion of health)
considering all of your medical needs and concerns (physical, emotional and social) and caring for you as a whole person
Coordinating your care and helping you manage difficult medical problems associated with that care
A Team Focused on Your Health
At Mankato Clinic, we practice a health care home model of care. A health care home offers you a core team of trusted providers led by your primary care doctor. Your team helps you manage every aspect of your care, working together with you to keep you well and manage ongoing chronic illnesses, as well as reduce your risk of developing a chronic disease in the future.
Internal Medicine
Main Street Clinic
1230 E Main St., Mankato
507-389-8516 or request an appointment here
Internal Medicine Providers