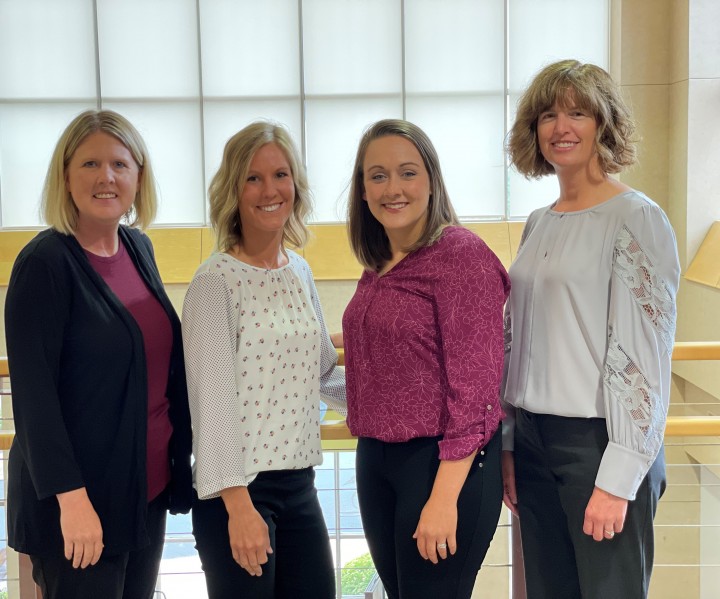 Hearing loss is a challenge that can affect quality of life in people of all ages. If you suspect hearing problems, our audiologists can perform a comprehensive evaluation to diagnose hearing loss and help map hearing issues and degrees of severity in detail.
Our audiology team can also provide recommendations and solutions with the latest technology to reduce the effects of your hearing loss and improve your quality of life.
Our comprehensive hearing evaluation is the easiest test you'll ever take.
Other services provided by our audiologists include:
Video otoscopy (detailed imaging and viewing of ear canal)
Digital hearing aids and supplies
Hearing aid selection, verification and analysis
Hearing aid follow-up services to maximize benefits
On-site repairs, maintenance and cleaning of hearing aids
Assistive listening devices and accessories
Wide variety of custom ear protection options for:

Sleeping
Water
Musicians
Noisy / loud environments
Others (ask our hearing care team about your needs!)
Our audiology team works closely with Mankato Clinic's Ear, Nose and Throat physicians as well as other specialties to provide a full range of medical services to hearing impaired individuals.
Hearing Care Center
Wickersham Health Campus
1421 Premier Dr., Mankato
507-385-4025 or request an appointment here
Hearing Care Center Providers