Mark Taylor MD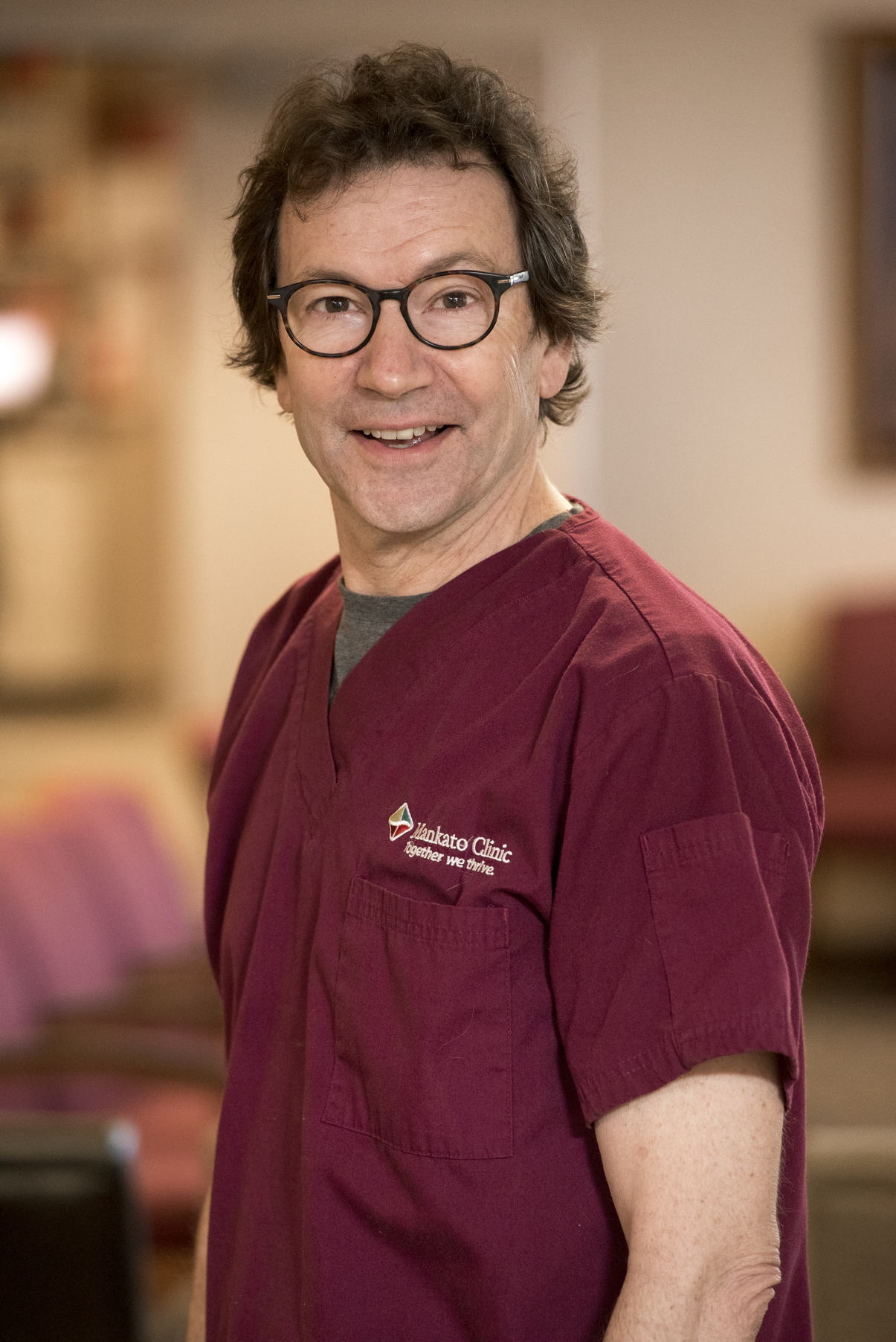 "My decision to become an OB/GYN physician occurred on the day I first saw a delivery as a second year medical student. Nothing came even close to that in capturing why I wanted to become a physician. Upon reflection, I absolutely made the correct decision. I enjoy what I do as much, or more, today as I did 30 years ago."
About Dr. Mark Taylor
"It is humbling that women choose me to care for them during some of the most important times in their lives. In return, I hope that I am successful in conveying to them that I appreciate their confidence in me, that I truly care about them and I will do my best."
Personal Information & Interests
Along with being a physician at the Mankato Clinic, Dr. Taylor is an avid duck and pheasant hunter as well as a water skier, and he spends as much time as possible pursuing those activities. He says that he "married well" and spending time with his wife, Rhonda, and their extended family (given that they are both from Mankato it is a sizable group) trumps all.
Education
Medical Degree

University of Minnesota, Minneapolis, MN

Residency

Mayo Clinic, Rochester, MN

Board Certification(s)

American College of Obstetrics and Gynecology
Additional Details
Unfortunately for me, that was the last time I will be able to have Dr. Taylor due to his plan to retire soon. He truly was the VERY BEST DOCTOR I've ever had and was ALWAYS very thorough and caring throughout the 30+ years I've gone to him. I wish he would never retire, but it is extremely deserving and I am very happy for him.
Patient Rating