Lisa Brown APRN, DNP, CNM
Lisa Brown is currently accepting new patients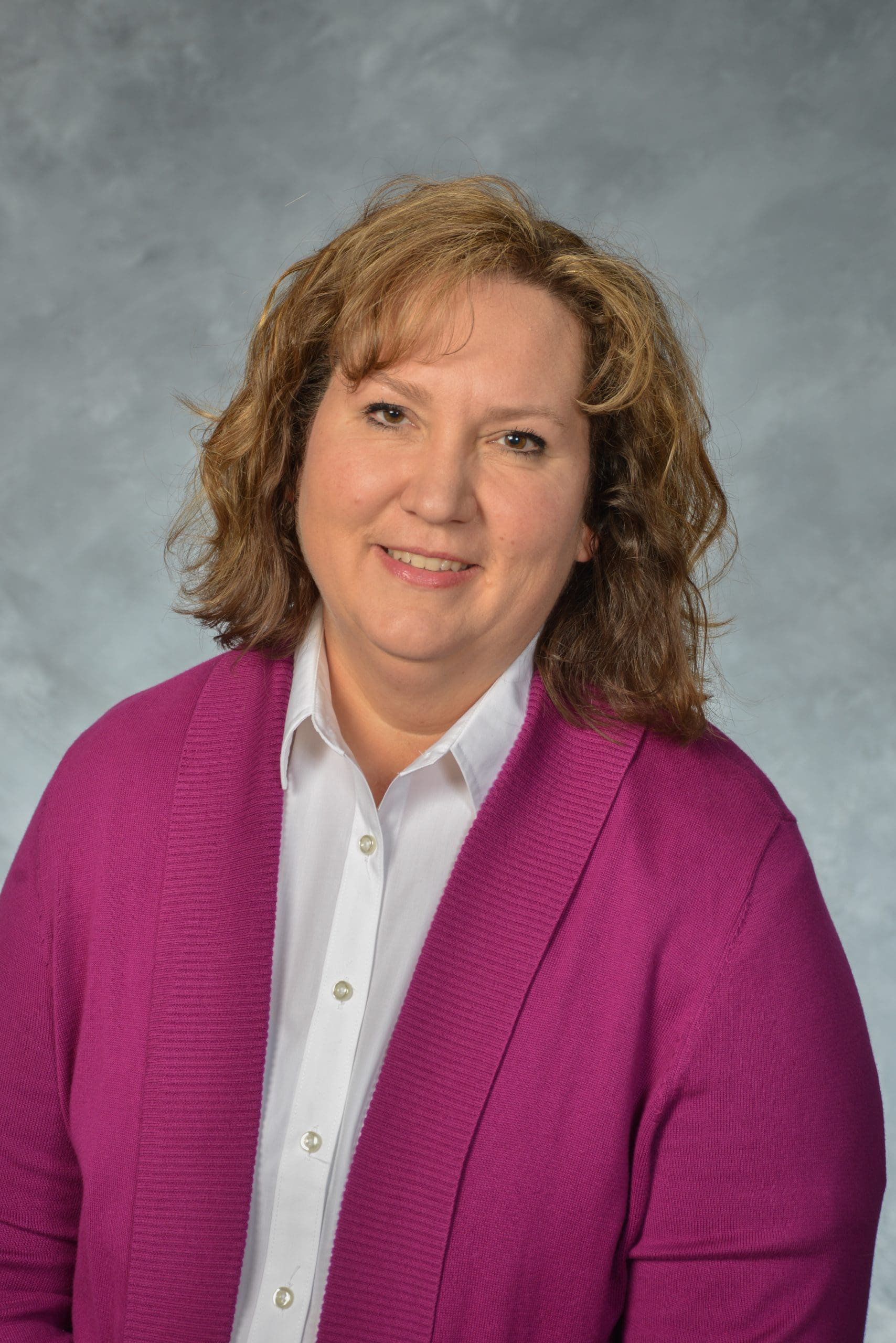 "My entire nursing career has been devoted to women's health and obstetrics. Pregnancy and birth have always been my greatest passion as I value life at all stages. I have a deep understanding of several fertility awareness methods helping women and couples work with their cycle and their body to identify underlying health conditions affecting their fertility."
About Lisa Brown
Lisa Brown, a native of Wabasso, MN, joined the Mankato Clinic in May 2023.
Personal Information & Interests
In her spare time, Lisa loves hiking, traveling, baking, reading, and time with family. Lisa and her high school sweetheart have been married for almost 30 years, we have 4 children, 2 children-in-law, and one grandchild.
Expertise & Clinical Interests
Lisa Brown has done extensive work on restorative reproductive medicine to correct and normalize underlying health conditions such as heavy and painful periods, PCOS, irregular cycles, trying to conceive, and perimenopausal symptoms.
Education
Doctorate in: Nursing Practice

Bethel University, St. Paul, MN

Certification

Certified Nurse Midwife