Julie Freyberg APRN, CNP, CWOCN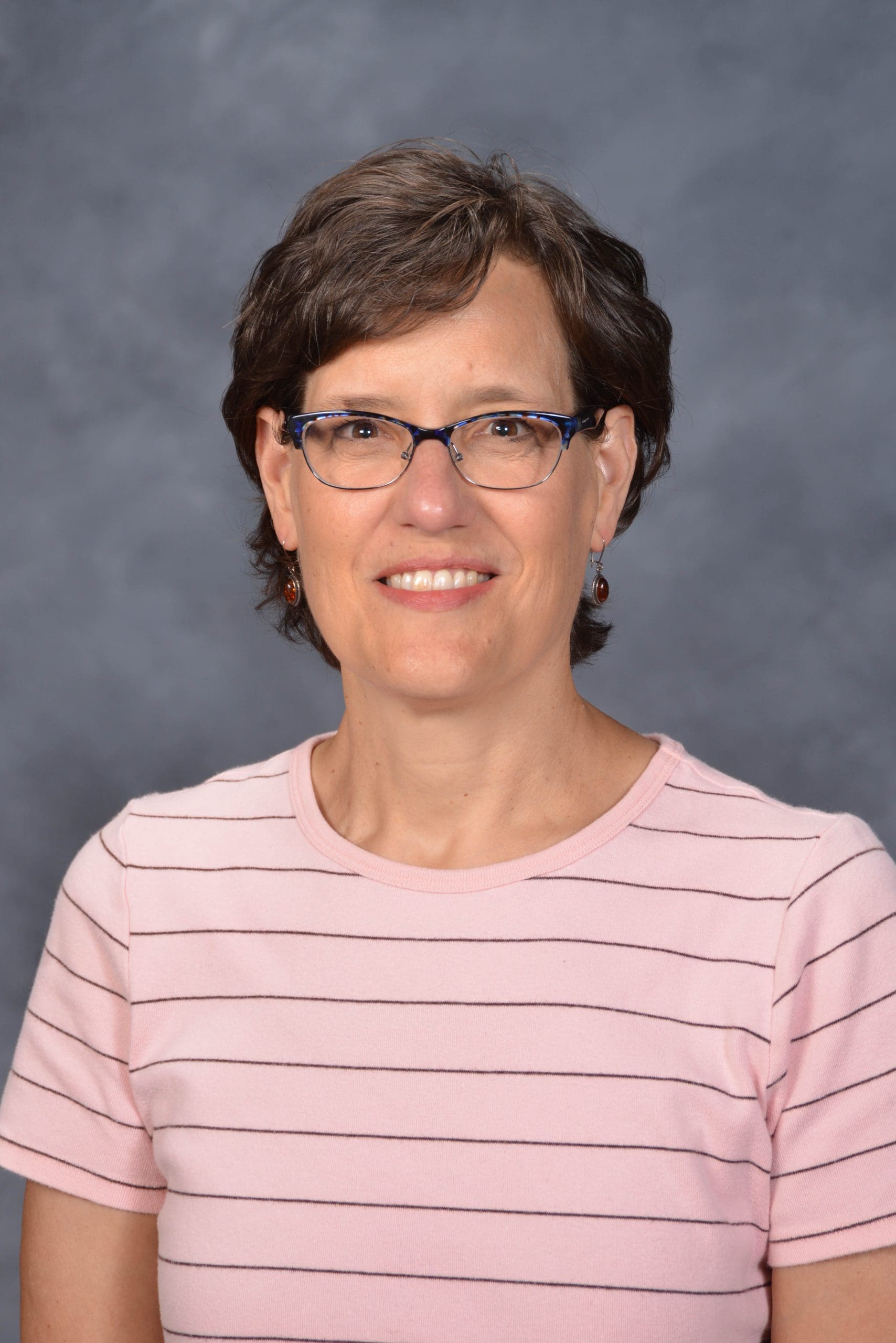 Why Julie Freyberg is getting the COVID-19 vaccination "I believe in medical science and it's advances. No, it is not always perfect and is ever-evolving, but I have confidence in the process."
About Julie Freyberg
Julie Freyberg a native of Minneota, Minnesota joined the Mankato Clinic in 2002.
Julie Freyberg uses the team-based model of care when seeing patients.  Click here to learn more.
Personal Information & Interests
In her spare time, Julie is active in her local church, enjoys quilting, reading and taking walks. She is married with two children.
Expertise & Clinical Interests
Her clinical interests include wound/ostomy/continence and teaching patients, families, caregivers and students.
Education
Bachelor of Science

Nursing, College of St Teresa, Winona, MN

Master of Science

Nursing, Minnesota State University, Mankato, MN

Master of Science

Family Nurse Practioner, Minnesota State University, Mankato, MN
Languages

English

Interpreter services available.
Additional Details
Julie is one in a million professional always answered my questions she always made me feel better when I was feel frustrated with healing process Julie is someone I will recommend to others your not just a number or a $$ with her
Patient Rating