Emily Thompson MSW, LICSW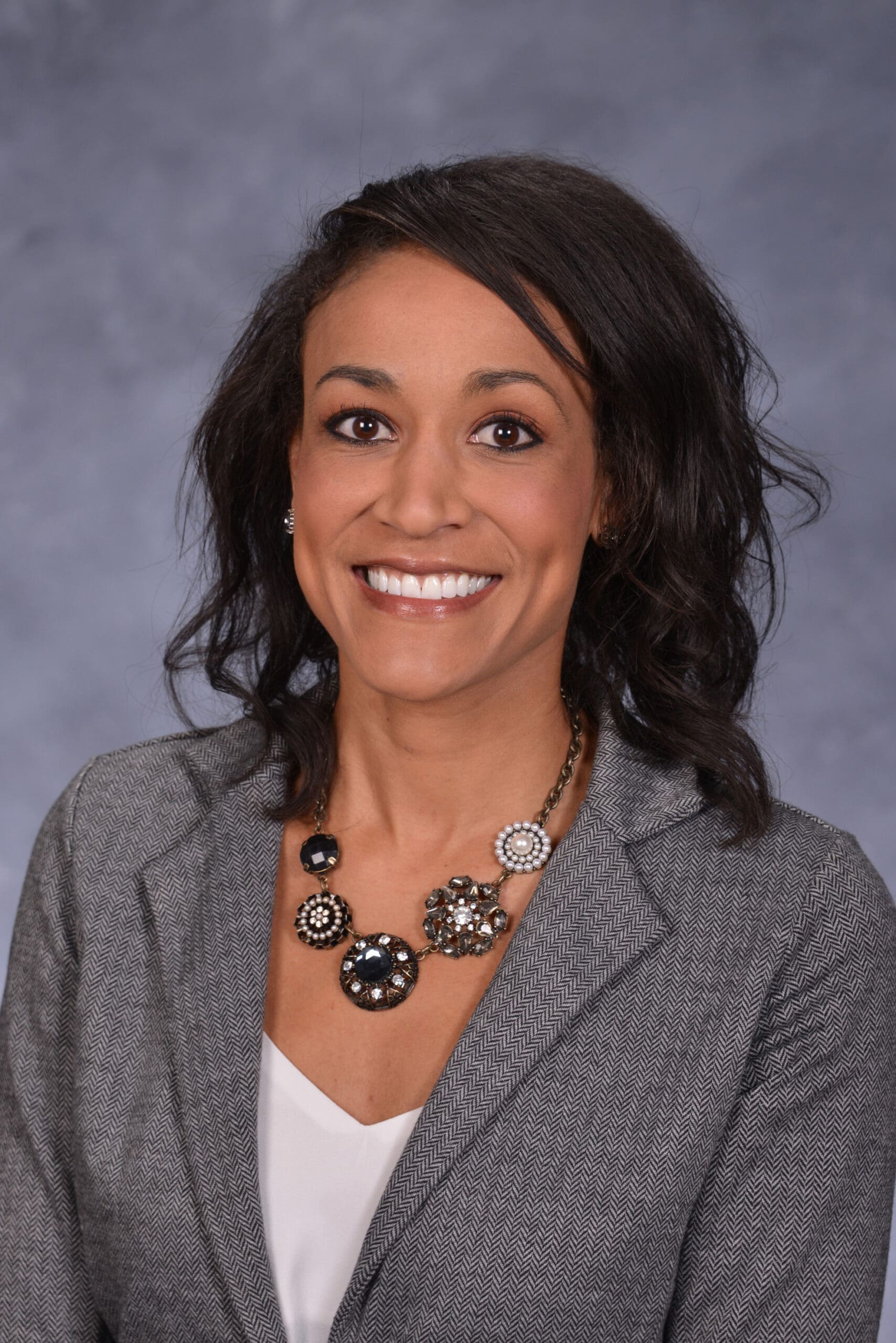 About Emily Thompson
Emily Thompson, a native of Mankato, joined the Mankato Clinic in December 2019.
Emily is a behavioral health consultant within Family Medicine at Main Street. Appointments are available with a referral from your primary care provider.  
A behavioral health consultant is a psychologist or clinical social worker who works directly with the primary care team to help patients address emotional and behavioral issues, manage anxiety, depression, anger and stress, make lifestyle changes, or cope with a new diagnosis. By working in family medicine, we can reach patients early to offer short-term solutions and address issues before they get worse. Patients can expect 1-4 visits.
Personal Information & Interests
Emily enjoys spending time with her children and husband, being outdoors, and traveling. Emily enjoys running and likes to participate in any competition from 5K to a marathon.
Expertise & Clinical Interests
Her clinical interests include anxiety, depression, adjustment disorders and grief and loss. Emily is a clinical social worker who has worked in the mental health field since 2007. Prior to becoming a therapist, Emily worked in the social services field as a mental health practitioner, nursing home social worker, and forensics clinician. In her practice she uses person-centered approaches while incorporating Cognitive Behavioral Therapy and Motivational Interviewing techniques. She has found pride in her ability to help her client's find their inner strengths and work through issues, which in turn helps them feel empowered.
Languages

English

Interpreter services available.
Education
Bachelor Degree

Psychology, Minnesota State University Mankato, Mankato, MN

Masters Degree

Social Work, Minnesota State University Mankato, Mankato, MN
Additional Details
I really appreciate Emily's approach to provide me with different techniques that will help me become able to control my anxiety in my everyday life. She has shown kindness and compassion with non judgement zone.