Bryan Pucik MD
Dr. Bryan Pucik is currently accepting new patients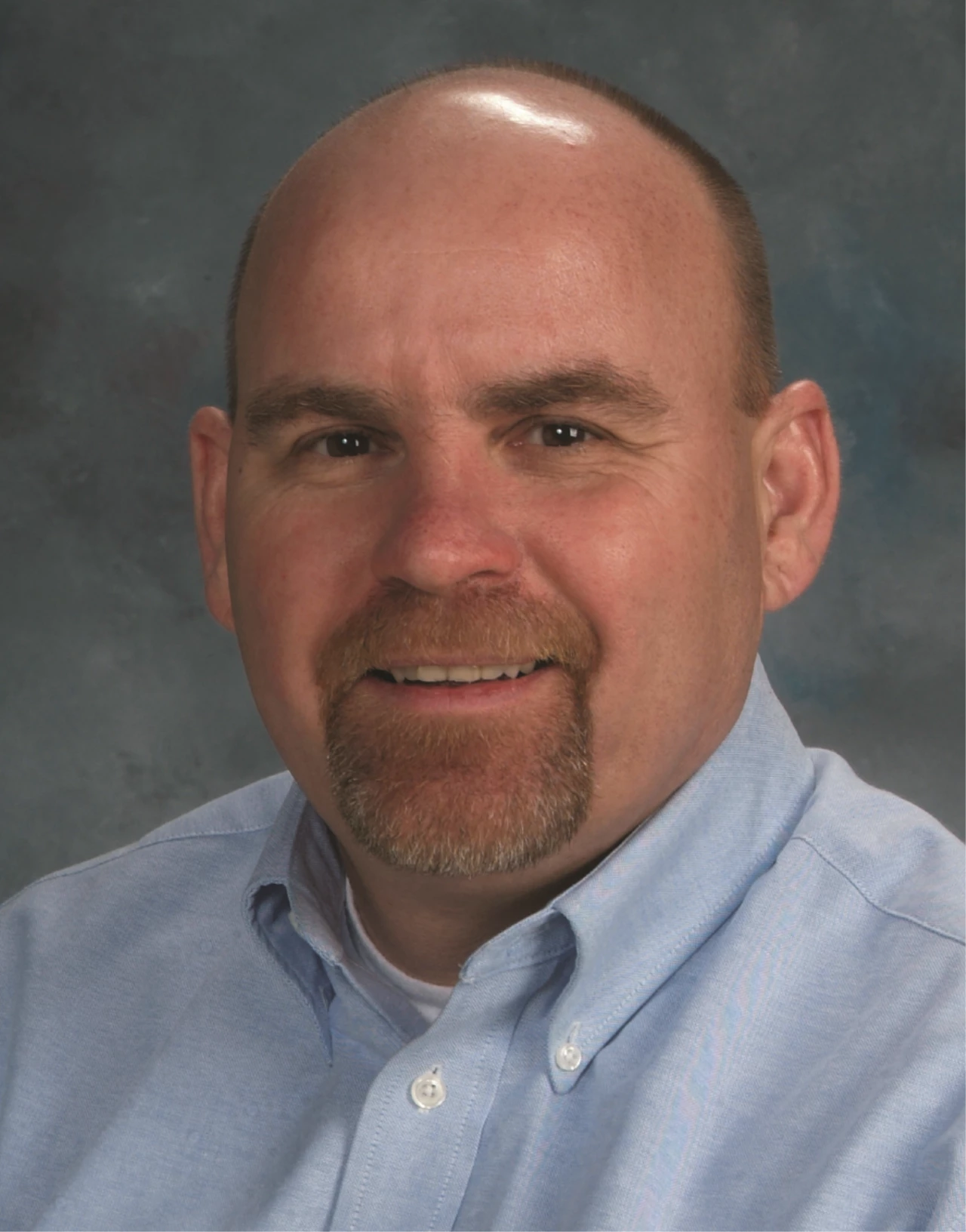 About Dr. Bryan Pucik
Dr. Bryan Pucik joined the Mankato Clinic in July 2000.
Languages

English

Interpreter services available.
Education
Medical Degree

University of Minnesota, Minneapolis, Minnesota

Internship

University of Minnesota/ St. John's Hospital, Maplewood, Minnesota

Advanced Degree

Family Practice
Additional Details
I feel so comfortable with Dr. Pucik! He is always friendly, interested in me as a person, takes the time to fully explain the information in my health reports and relates my situation to other situations he has experienced or to studies and data he is knowledgeable about. I highly recommend Dr. Pucik and he has my utmost confidence.
Patient Rating