Mankato Clinic Helps Community Thrive with Community Wellness Initiative
Monday, January 18, 2016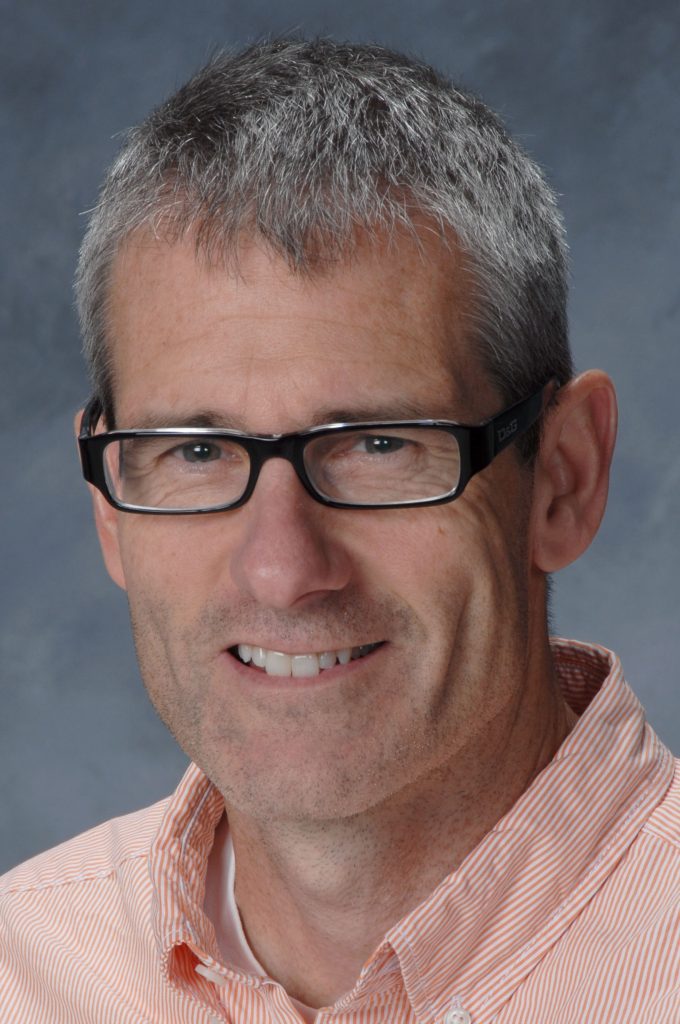 Let's face it: we all tend to feel better when we eat healthy, get more exercise than normal and have a full night's rest. Everyone is busy with life's demands, but making small choices, like parking farther away at work, can help lead us to big changes in our lives.
Mankato Clinic Daniels Health Center Physician, Dr. Robert Gazzola shares that advice with his patients, and as part of Mankato Clinic Thrive, a region-wide health initiative, community members will now be able to follow the same recommendations.
As a member of the Gustavus Adolphus Wellbeing National Advisory Board, Dr. Gazzola attended a round table discussion led by New York Times bestseller Tom Rath on his book "Eat Move Sleep." What Dr. Gazzola took away from Rath gave headway to Mankato Clinic's Thrive.
"I see my job as a health coach in many different ways," Dr. Gazzola said. "As a physician, I try and help my patients with their overall health and wellbeing and find different ways to achieve just that. This book, and health initiative, is a great resource to patients and is just a very easy pill to swallow. It's something everyone can relate to and it doesn't matter where you are on the health spectrum."
During the next year, the Mankato Clinic will be taking their own spin on Eat Move Sleep, all while getting the community involved through Thrive. The initiative is in conjunction with the Clinic's centennial celebration and it is their hope that the program will introduce more people to a healthier way to live. For the past 100 years, the Mankato Clinic has watched the community grow as they have grown and in their centennial year, they look forward rather than backwards.
Thrive is a healthy living initiative with real, doable advice, tips, resources and motivation from the Mankato Clinic – information for now and the future.
Starting in January, the Mankato Clinic will host community reads, inviting residents of the area to read "Eat Move Sleep" and the children's version "The Rechargeables" during reading groups and discussions. With books available at schools and libraries, Thrive is the perfect way to help Mankato and the surrounding region start a healthy lifestyle together.
Thrive is about feeling awesome inside and out, by making small choices and seeing big changes. To help you greet life with a healthy mind and body, MankatoClinic.com/THRIVE is a great resource for families and individuals to learn how to thrive together while eating better, moving more and getting healthy sleep.
"Everything we do affects our overall wellbeing," Dr. Gazzola said. "No matter where one is on the well-being spectrum, we can all use this initiative to push ourselves to be healthier."