Mankato Clinic Foundation Awards Scholarships to Children of Employees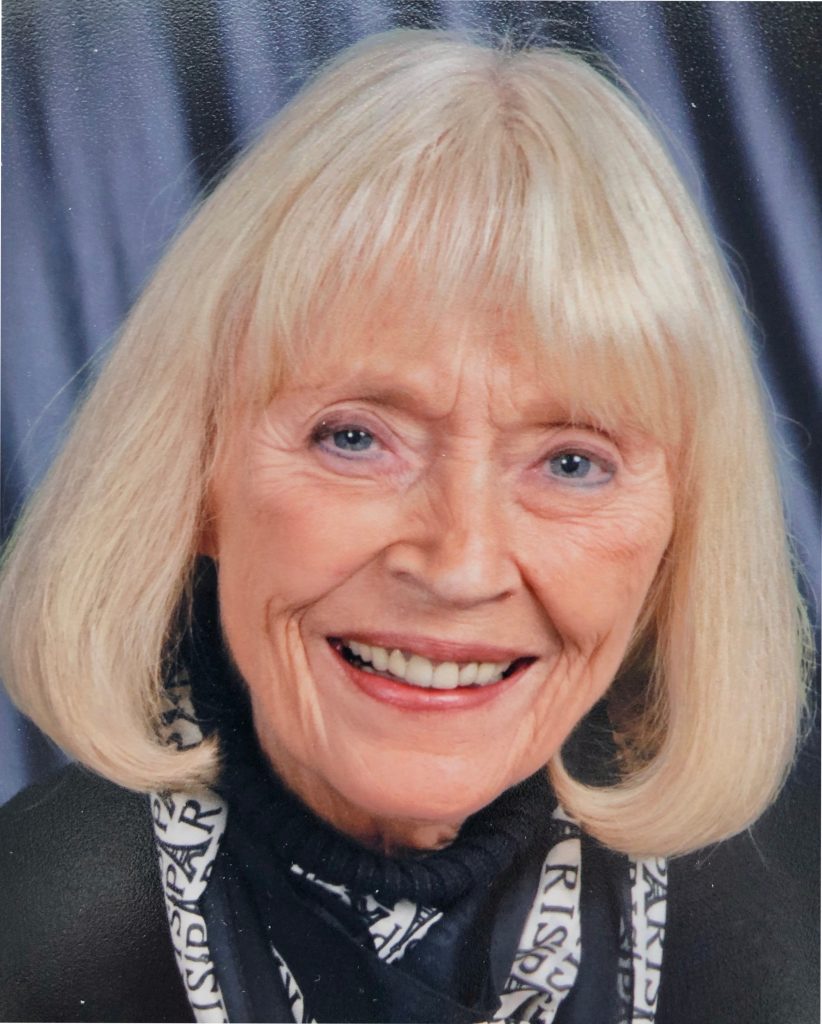 Monday, August 17, 2020
MANKATO (August 7, 2020) — The Mankato Clinic Foundation awarded two $1,000 Nancy Pfeifer Scholarships to children of Mankato Clinic employees who are pursuing an education in the healthcare field. This year's scholarship recipients are:
Ashley Dungan of Mankato. Ashley, daughter of Dr. James Dungan, Mankato Clinic Occupational Medicine, is enrolled in the physical therapy program at the College of St. Scholastica, Duluth.
Aubrey Hauser of New Ulm. Aubrey, daughter of Shannon Hauser, Mankato Clinic Healthcare Documentation, is enrolled in the medical laboratory technician program at South Central College, North Mankato.
The Mankato Clinic Foundation created the Nancy Pfeifer Scholarship to honor Nancy Lee Pfeifer, RT(R)(M), longtime Mankato Clinic employee. A major contributor to the fund, Pfeifer is joined by several employees and physicians who donate to the scholarship fund. Since 2013, the Nancy Pfeifer Scholarship Fund has granted $9,500 in scholarships.
As a registered radiologic technologist credentialed in mammography, Pfeifer was director of diagnostic imaging when she retired from the Mankato Clinic in 2016 after 51 years of service. Pfeifer is known for her patient care principle: "The Patient Always Comes First." To be eligible for the scholarship, applicants must write a 750-1,000-word essay answering the question: How will you make sure the patient always comes first in the field of study you have chosen?
"It was an honor to dedicate my career to Mankato Clinic, our patients and staff. Mankato Clinic continues to focus on the patient and provide exceptional care," Pfeifer said. "It's so important for people entering health care to reflect on how they will put the patient first. I am inspired by our young people who are answering the call to care."
To be eligible for the scholarship, the applicant must be the child of a Mankato Clinic employee, completed one year of education after high school and attending an accredited program or facility in the healthcare field.
With a competitive benefits package to support all employees, Mankato Clinic creates a culture where employees are valued, respected and recognized. The Nancy Pfeifer Scholarship is one example of how Mankato Clinic supports employees, their families and healthcare education.
About the Mankato Clinic Foundation
A small, dedicated group of physicians started the Mankato Clinic Foundation in 1965, making it one of the oldest foundations in Minnesota. Since that time, the foundation has expanded its reach by supporting community health events and offering educational health-related programs to the community. The foundation receives the majority of its funding from Mankato Clinic physicians, along with giving by Mankato Clinic staff and the greater Mankato community.