Amy Jo Sorensen, DO, Joins North Mankato Family Medicine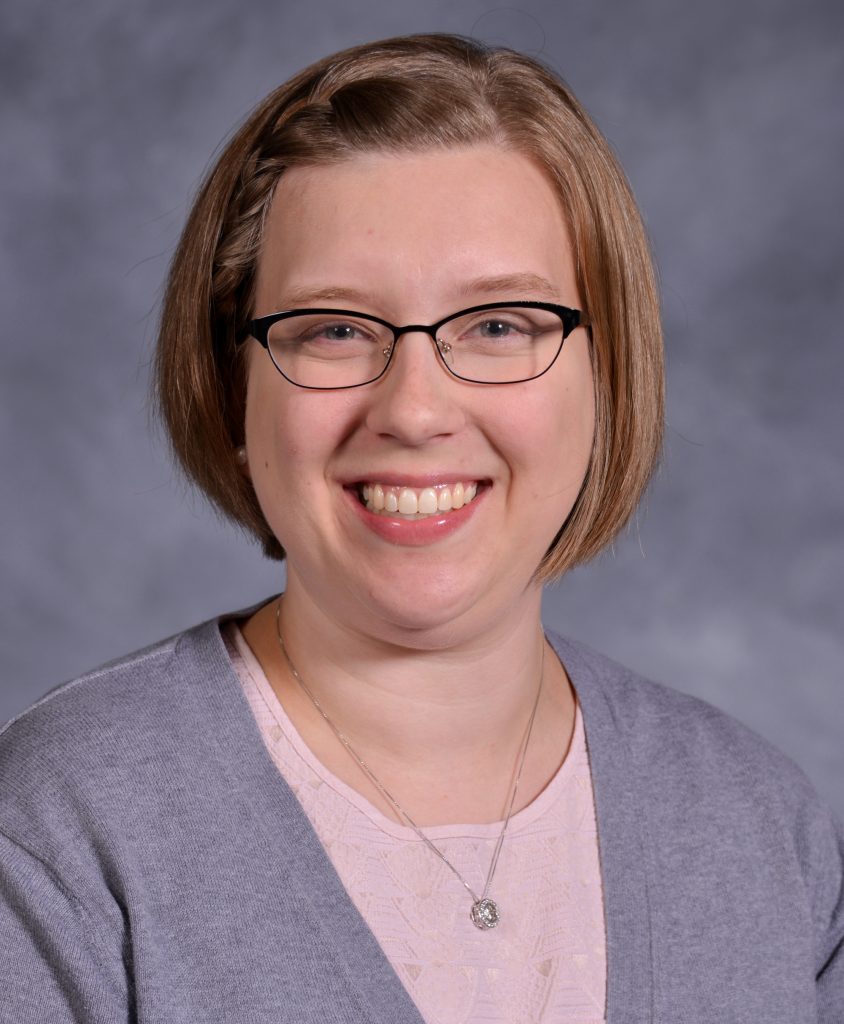 Monday, October 15, 2018
Dr. Amy Jo Sorensen has joined the Mankato Clinic at North Mankato Family Medicine. As a primary care provider, she loves the family aspect of Family Medicine. She cares for people of all ages in her practice from pediatrics to geriatrics. She is also focused on women's health.
"I like being able to take care of the whole family and the whole patient. This allows me to really get to know my patients and work with them," she said.
Dr. Sorensen earned her medical degree from Kansas City University of Medicine and Biosciences, Kansas City, MO. She completed her residency at UW Health, School of Medicine and Public Health, University of Wisconsin-Madison.
She also holds an MBA from Rockhurst University, Kansas City, MO.
You may schedule an appointment with Dr. Sorensen by calling North Mankato Family Medicine at 507-625-5027 or req