Parents, we want the best for all children; providing children with exceptional care is the priority of the Mankato Clinic. We want them to grow strong, be healthy and thrive. When they become sick or a health challenge presents itself, we want to provide the absolute best care- close to home- in a place just for kids.
Resources for Parents
Below are links to help you connect with community resources, as well as forms that will save you time when you visit us.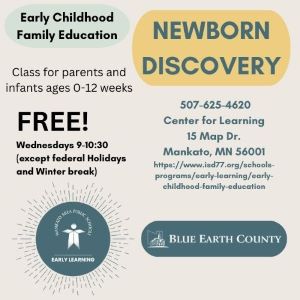 Pediatrics Forms and Information