A Higher Level of Pediatric Care Close to Home
What makes Mankato Clinic Children's Health Center different from any other pediatric clinic is the unique partnership that created it. The Children's Health Center is home to Mankato Clinic's pediatric department, with partners Gillette Children's Specialty Healthcare and Pediatric Therapy Services providing specialty care most families could not previously access so close to home.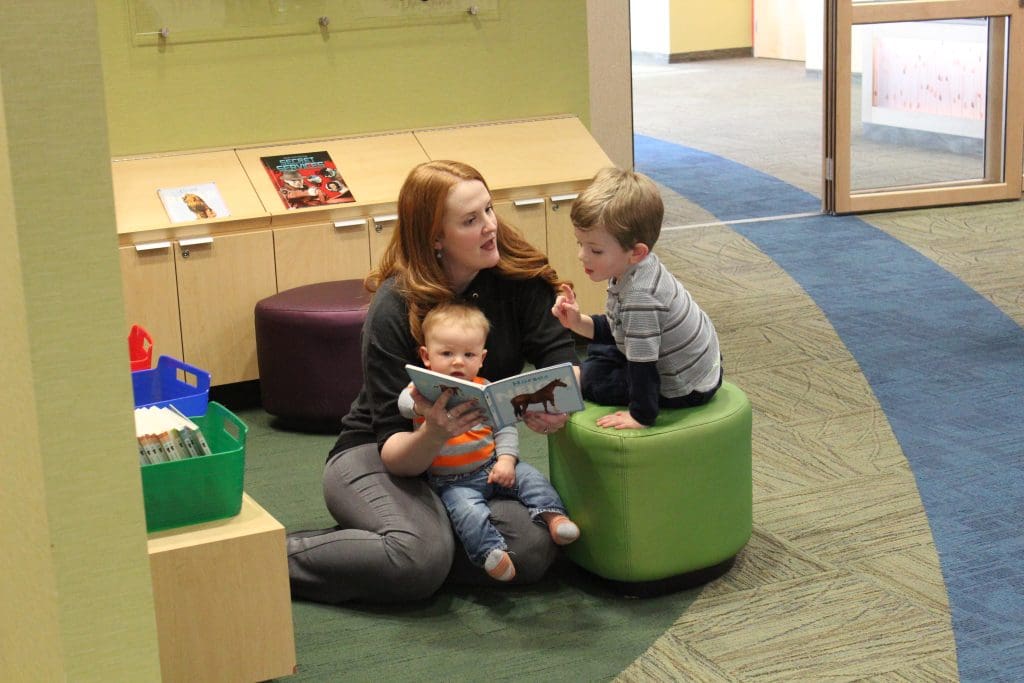 This exceptional partnership makes it possible for physicians and providers across specialties to closely coordinate and personalize the care of their small patients.
Mankato Clinic pediatricians focus on providing for children's routine pediatric needs, as well as special needs in the areas of gastroenterology, psychiatry, psychology, dermatology, endocrinology, neurology and cardiology, with more specialists to be added in the future.
Gillette Children's Specialty Healthcare's location at Mankato Clinic Children's Health Center makes it easier for children with disabilities who live in southern Minnesota to get the services and assistive technology they need to work, learn and play without having to travel to the Twin Cities.
Pediatric Therapy Services works together with providers from both Mankato Clinic and Gillette Children's Specialty Healthcare to provide physical therapy, occupational therapy and speech and language therapy to children at the facility.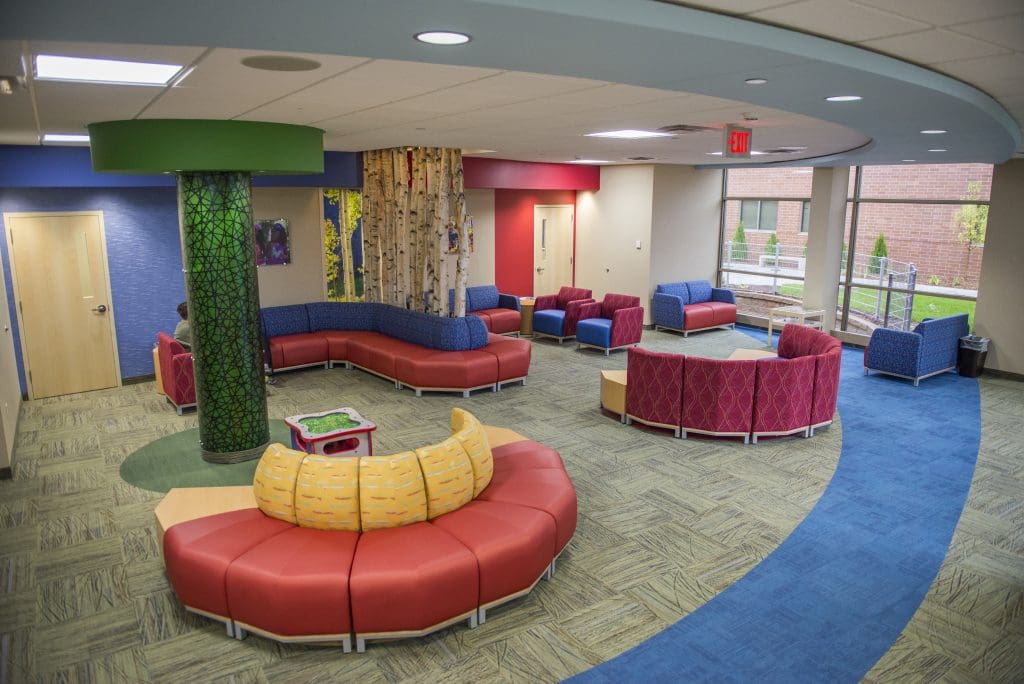 Providing children with outstanding care, right down to the experience they have in the waiting room is a priority at the Mankato Clinic Children's Health Center. The theme of the interior of Mankato Clinic Children's Health Center is "Bringing the great outdoors inside." Its walls are decorated with beautiful photographs of kids playing outdoors through every season. The well-planned, 56,000-square foot clinic includes:
Kid-friendly waiting and activity areas
Child-size toilet
Comfortable mother's room for nursing and an activity area for older children
One hallway for patients and another for doctors, nurses and staff to ensure young patients are not stressed by the behind the scenes activities of a busy clinic
Beautiful outdoor courtyard