Enara Health Rockstar: Meet Molly!
"This program works! You have to be honest. When I first started the program, I told my doctor, that I do not run, so please do not tell me that I need to run a mile. I love my carbs and I love my Starbucks coffee, so please do not tell me that I cannot have these either because then this program is not for me. My doctor laughed and said that I will not be asked to run a marathon and I can still have my carbs and coffee, but we will help you make better choices when it comes to carbs and Starbs!"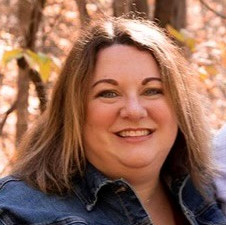 Before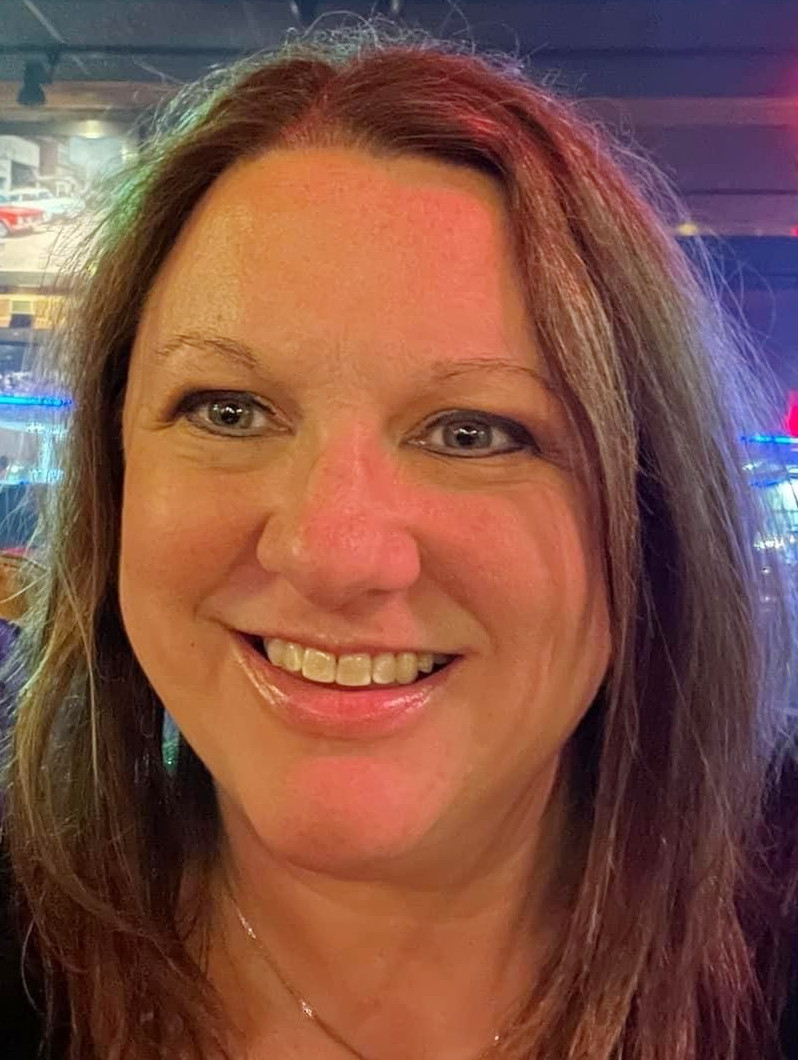 Today
Molly Burger started gaining weight after her first pregnancy, and after having 3 kids it became progressively harder for her to lose weight. She has tried a few different programs in the past with initial success, but each time her weight rebounded.
Her experience with Enara Health and Mankato Clinic has been different. With Enara's eay-to-use mobile phone app, Molly has the support of her care team in the palm of her hand. Enara brings together a medical provider, nutrition specialist and exercise specialist. She appreciates that her team is available and responsive via in-app chats and regularly checks-ins.
"It is done all through an app on your phone, which is super nice for us busy moms who are always on the go," said Molly, an RN and manager of Mankato Clinic Oncology and Infusion Center.
Since joining Enara Health in February 2022, she has lost 55 pounds. Her clothes are looser, her face is slimming down dramatically, and she's not as short of breath when walking up stairs. She has way more self-confidence too! And she is still going strong.
Best of all, Molly is no longer considered pre-diabetic because she has lowered her average blood sugar levels. Prediabetes means blood sugar is higher than normal, but not yet high enough to be diagnosed with type 2 diabetes. A healthy body weight and physical activity can help reverse pre-diabetes.
One thing Molly has been doing differently is adding more veggies to her meals. She's learned to enjoy vegetables and cook them in tasty ways. Another useful tool has been her anti-obesity medication, which has helped her feel full faster and curb her appetite. It often takes a multi-pronged approach to tackle weight loss, and Molly shows what success looks like when we utilize all the tools available to us.
Her exercise specialist sends her exercises to focus on throughout the week.
"I can complete these exercises anytime during the day, which is super nice because I am a busy mom of three and cannot commit to a gym membership at this time," Molly says. "Exercises are doable and you can do them in your own home. I just purchased a set of dumbbells."
She also takes pictures of her snacks and meals every day and sends to her nutritionist – even those days when her choices aren't the best. It's OK, because she knows she can get back on track the next day.
"I am so glad I finally found a program that works for me, my schedule and lifestyle. I have made better choices with food and it has not only helped me, but my husband and children too," Molly says.
Talk with your primary care provider if you are interested in joining Enara Health. Enara is in-network with many insurance carriers. Learn more.