Top 5 Tips: Help Teens Handle Social Media
October 3, 2023
Evidence shows that social media use is linked to an increase in depression and anxiety in adolescents and teenagers.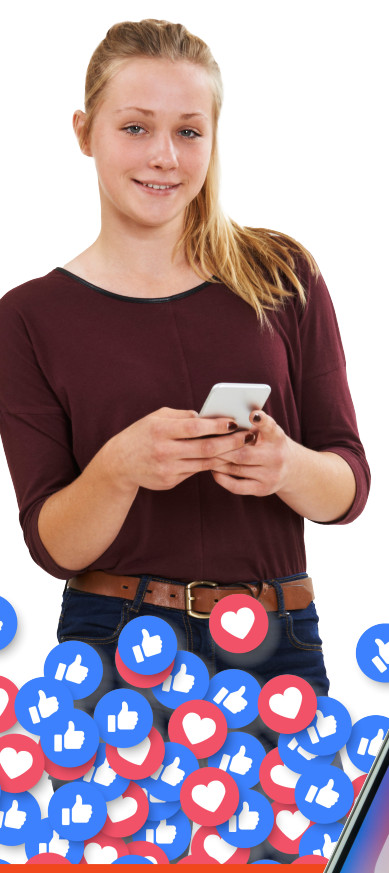 One reason is kids are connecting online rather than more deeply in person.
Plus, kids are now seeing, in real time, what their friends are doing and how they are left out of social gatherings while they're sitting at home alone in their bedroom on a Friday night. Years ago, if someone was left out of an activity, they did not find out about it until everyone was back at school on Monday and by then it was old news.
Children can also be bullied on social media which means the bullying continues 24/7, long after the school day ends.
Social media can also lead to lower self-esteem in teen girls when they compare themselves to the perfect photos posted by friends, classmates and influencers. According to the Child Mind Institute, Instagram shows up in surveys as the platform that most leads young people to report feeling anxiety, depression and worries about body image. Girls often use the term "insta-worthy" when choosing photos to post.
Social media has negative effects on children's emotional health, but managing kids' social media use can be overwhelming. Here are some tips to help you navigate the world of social media.