Exercise Helps Us Live Life to the Fullest 
May 24, 2022
As a physical therapist, my older adult patients consistently tell me that they can't do a specific activity or exercise because they are "too old." Our society tends to equate old age with being slow, fragile, and weak. This mindset needs to change in order for older adults to live the fulfilling life they want. … Continued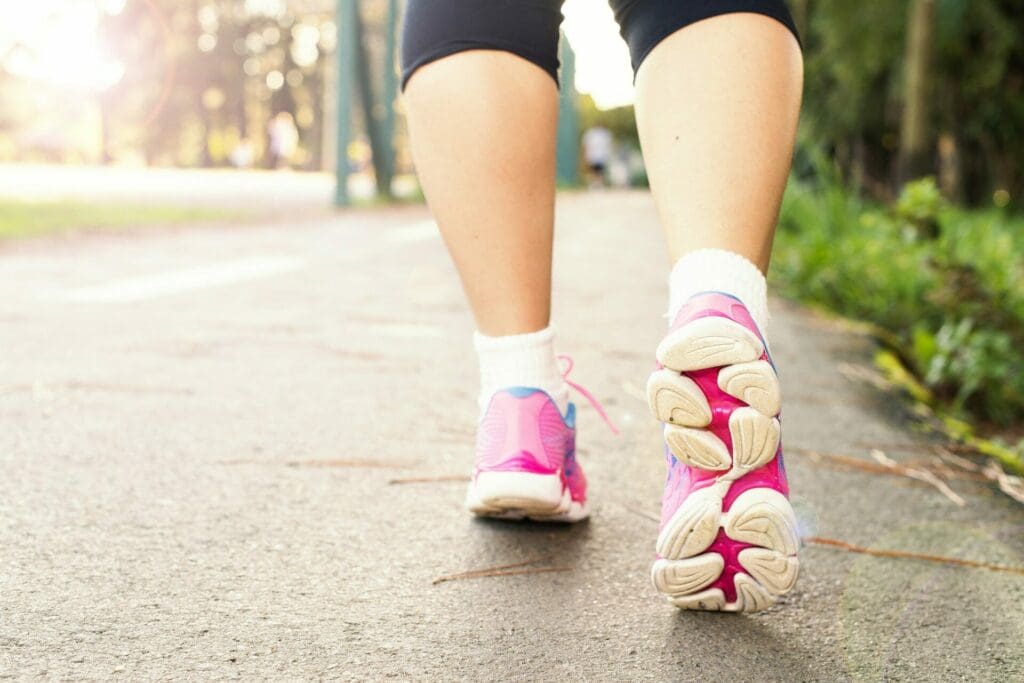 As a physical therapist, my older adult patients consistently tell me that they can't do a specific activity or exercise because they are "too old." Our society tends to equate old age with being slow, fragile, and weak. This mindset needs to change in order for older adults to live the fulfilling life they want. Retiring from work does not mean retiring from living our life and being active.
More and more, older adults are living at or near their maximum capacity. This means they are giving maximum efforts to perform daily household activities such as getting out of bed, rising from a chair, carrying groceries, doing laundry and other daily household tasks. This can lead to feeling more tired from daily living and accomplishing less in a day.
One of the problems is that exercises for older adults are often falling short. Often the exercises they do are less challenging than their daily activities.
Why do we exercise? To get stronger and healthier which allows us to live life to the fullest. We need to make a push to "not just go through the motions" when we are exercising. I tell my patients that I would like to see them exercising at a higher intensity than they are living. You are already picking things up from the floor, carrying heavy objects, and getting down on the floor so we should not be avoiding these movements when exercising.
I want to encourage everyone, especially older adults, to perform multi-joint movements that will make everyday actions safer and easier. For instance, squats can make it easier for people to get up from a chair. Dumbbell carries mimic carrying a grocery bag in each hand. Amplifying these movements when you exercise can help make you stronger in your daily life and improve tolerance with day-to-day tasks.
Exercise is the one time in our day when our only focus is the quality of the movement. Use this time to improve how you move and truly make yourself stronger.
Light to moderate exercise, such as walking, is safe for most people. Before beginning a new exercise program, consult your primary care provider if you do not exercise regularly, have heart disease, kidney disease or diabetes. If you already exercise, it's still a good idea to check in with your provider.
You may also schedule a visit with a physical therapist to create a routine and learn to exercise correctly and safely. If you ever feel pain during or after exercising, contact your healthcare provider or physical therapist.
The VINE Adult Community Center offers exercise classes for older adults and a fitness center staffed by professionals and trained volunteers. The YMCA offers the Forever Well program for older adults. Both are excellent resources for those who want to be active in body and mind.
Don't convince yourself that you are "too old" to do strength-training exercises because you already are doing them daily.