Dayne Herber's Medication Routine Just Got Easier
February 11, 2019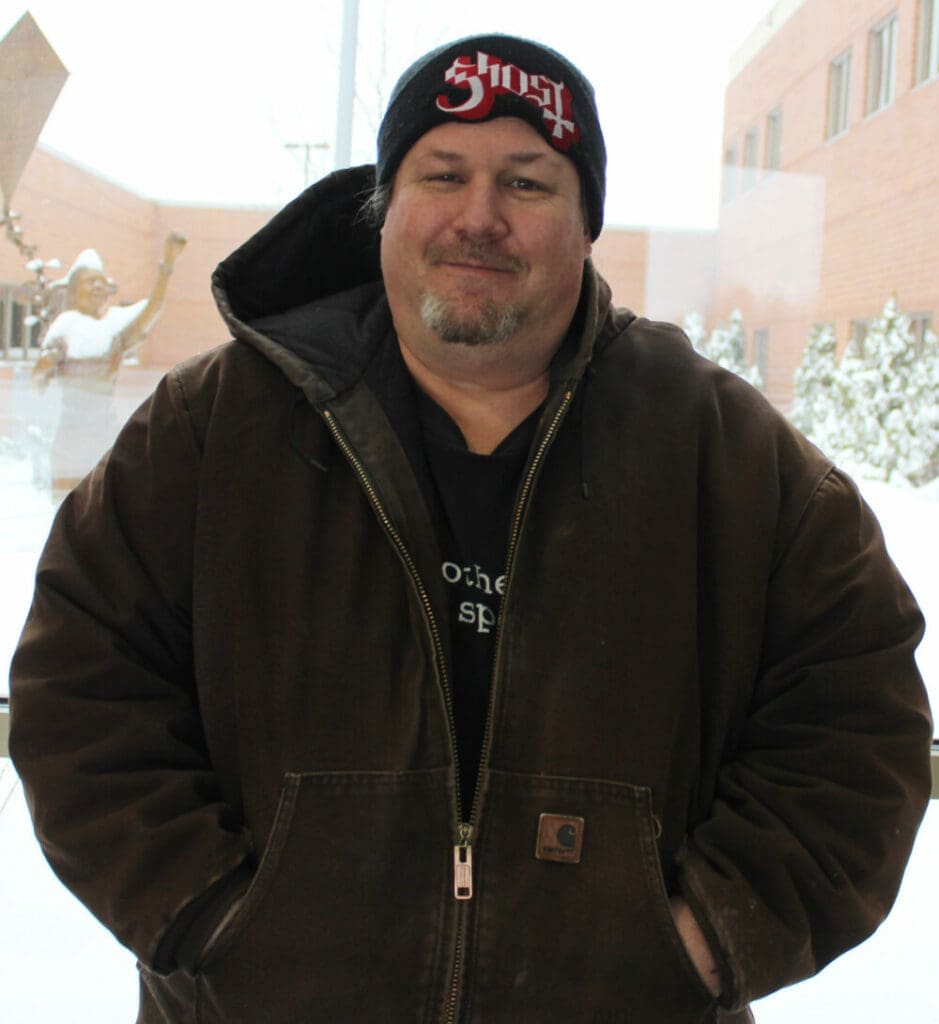 Dayne Herber of Good Thunder has diabetes and takes several medications to keep his blood sugar in check. With the help of a new service called Medication Therapy Management at Mankato Clinic, he simplified his life and improved his health.
Nathan Evers, PharmD, is a clinical pharmacist at Mankato Clinic. A clinical pharmacist works with you and your provider to make sure your medications are working well for you. After receiving a phone call about the service, Dayne scheduled an appointment with Nate to review all his medications. In his first visit, Dayne learned what each medication does and how to use it.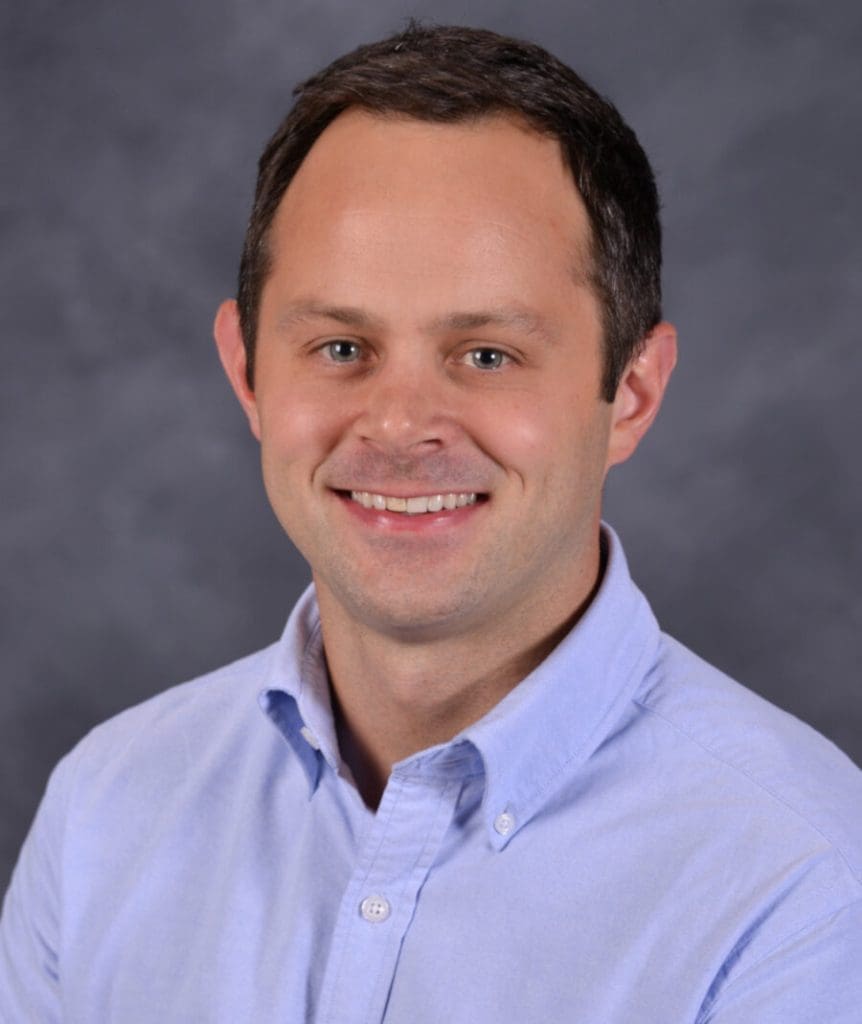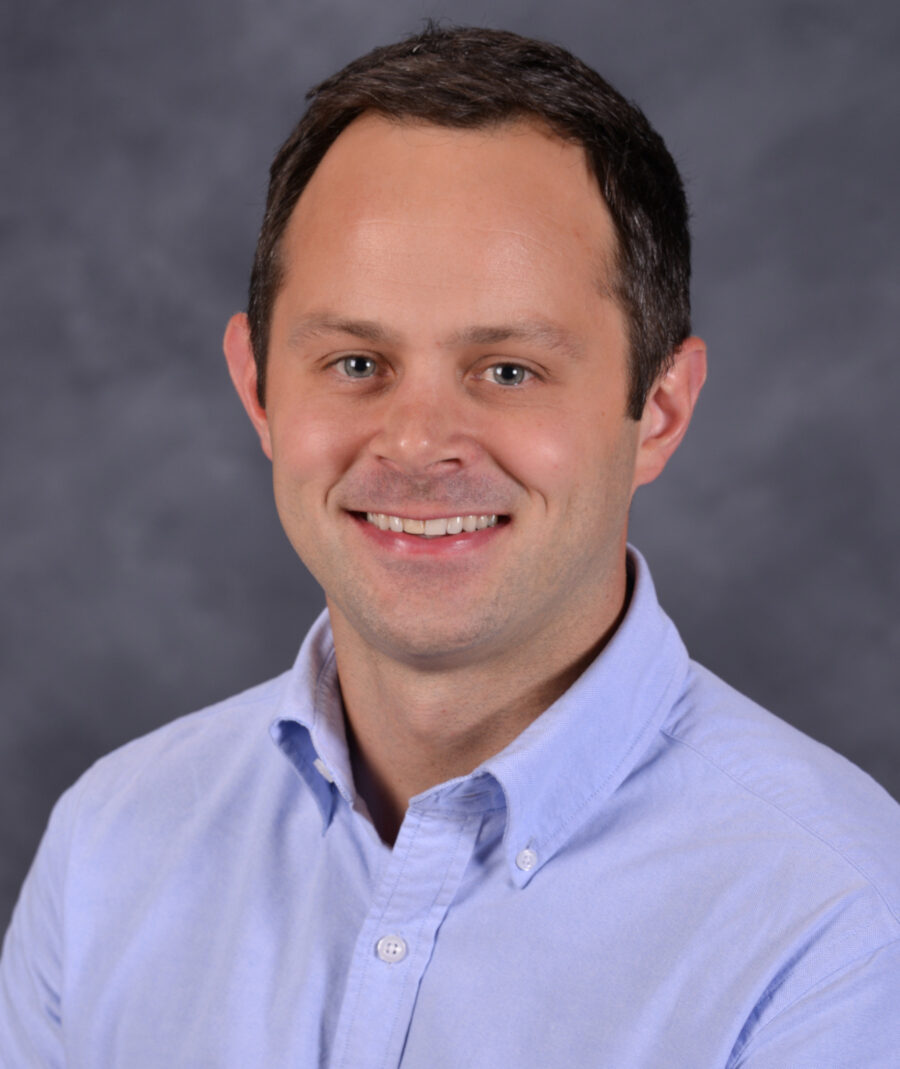 "He helps you focus on taking your meds, why you should take your meds and easier ways to take them," Dayne said. "He understood where I was coming from."
Dayne's medication schedule wasn't working well for him. To manage his diabetes, he was supposed to do an injection every evening. He often missed his evening dose which was negatively affecting his blood sugar numbers.
Nate suggested a similar medication that only needed to be taken once weekly. He takes most of his medications and shots in the morning now. At night, he only takes one medication.
"So it got to be a lot easier to do it that way," Dayne said.
Dayne was doing finger pricks three times a day to check his blood sugar. Nate recommended switching to a continuous glucose monitoring system that measures his blood sugar 24 hours a day. No more finger-prick tests.
"That's when the big changes took effect," Dayne said.
Dayne has learned exactly what he can and can't eat to keep his blood sugar within a healthy range. After the initial consultation, Dayne met with Nate a few more times, every couple of weeks. Together, they would look at the data from the monitor to see when blood sugar spikes and drops.
"You have to use the information and make adjustments," Dayne said.
For Dayne, the education he received from Nate has made his life easier and healthier.