Boost Bone Health
May is Osteoporosis & Prevention Awareness Month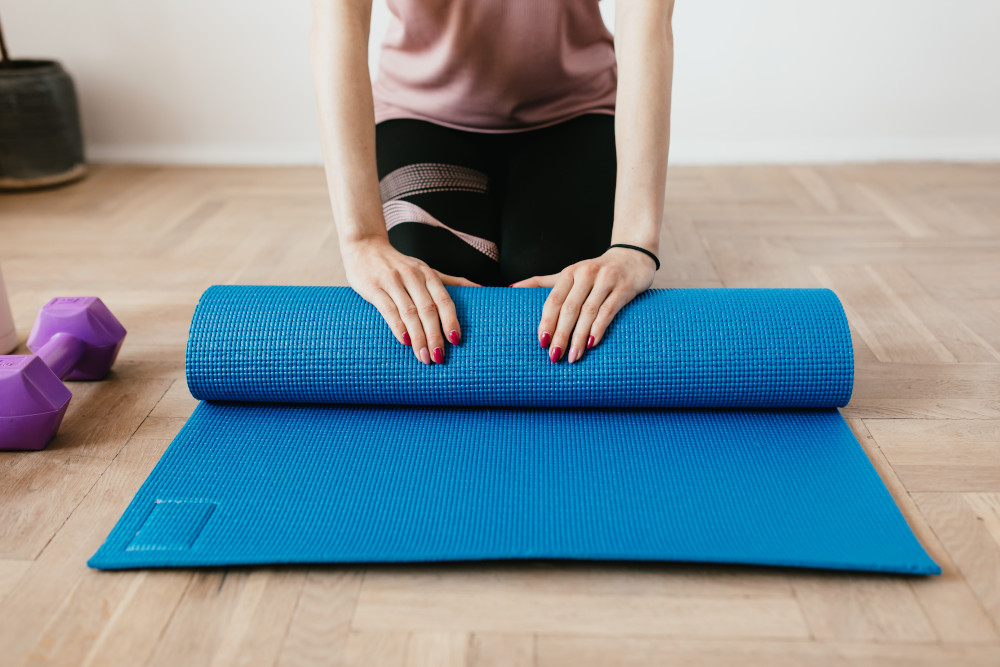 Eat foods that support bone health. Get enough calcium, vitamin D, and protein each day. Low-fat dairy; leafy green vegetables; fish; and fortified juices, milk, and grains are good sources of calcium. If your vitamin D level is low, talk with your healthcare provider about taking a supplement.
Get active. Choose weight-bearing exercise, such as strength training, walking, hiking, jogging, climbing stairs, tennis, and dancing. This type of physical activity can help build and strengthen your bones.
Don't smoke. Smoking increases your risk of weakened bones. If you do smoke, here are tips for how to quit smoking. Visit quitpartnermn.com.
Limit alcohol consumption. Too much alcohol can harm your bones. Drink in moderation or not at all.
Source: National Institute on Aging