Book Nook: Black History Month
February 2, 2023
Black History Month honors the contributions, sacrifices, struggles, triumphs and heritage of African Americans who have helped shape our nation. Why February? February was chosen because Abraham Lincoln and Frederick Douglass were born in February. President Lincoln issued the Emancipation Proclamation to free slaves and Douglass, a former slave, was a leader in the abolitionist … Continued
Black History Month honors the contributions, sacrifices, struggles, triumphs and heritage of African Americans who have helped shape our nation.
Why February? February was chosen because Abraham Lincoln and Frederick Douglass were born in February. President Lincoln issued the Emancipation Proclamation to free slaves and Douglass, a former slave, was a leader in the abolitionist movement to end slavery.
The Underground Railroad by Colson Whitehead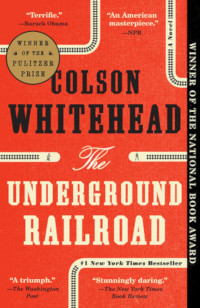 This novel opened my eyes to the harrowing challenge of escaping slavery and the horrific, inhuman things that African American slaves have endured and survived – all with an uncertainty about where they would end up.
Set in the pre-Civil War era, this text although "fictional," gives a very real accounting of one of the worst times in our country's history but also captures the resiliency to live and pursue a better life at all costs.
Slavery and Reconstruction: The Struggle for Black Civil Rightsby Elliott Smith (Read Woke ™ Books)
My boys, ages 8 and 7, and I got this book from the library. It was a wonderfully written book that presented slavery, Reconstruction and Black Civil Rights in an age-appropriate manner. The book allowed my boys to ask questions. I love that the book includes the Reconstruction period of history. I hate to admit but I learned from this book as well. This part of history was never shared in my education. Therefore, we got to experience learning together which was priceless in my opinion.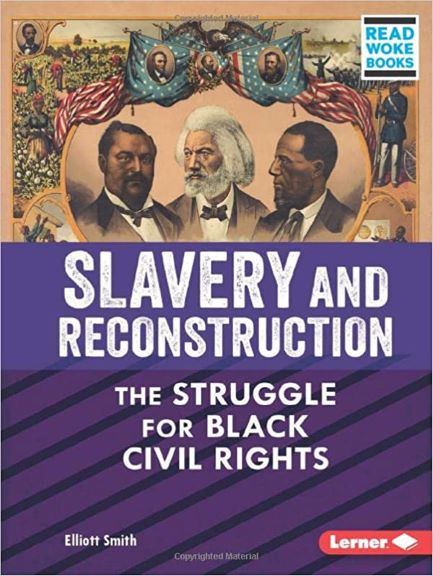 Book recommendations are from Joni Stadtherr, MSW, LICSW, Mankato Clinic Department of Psychology. Joni is a clinical social worker, voracious reader and parent.