Better health looks and feels good!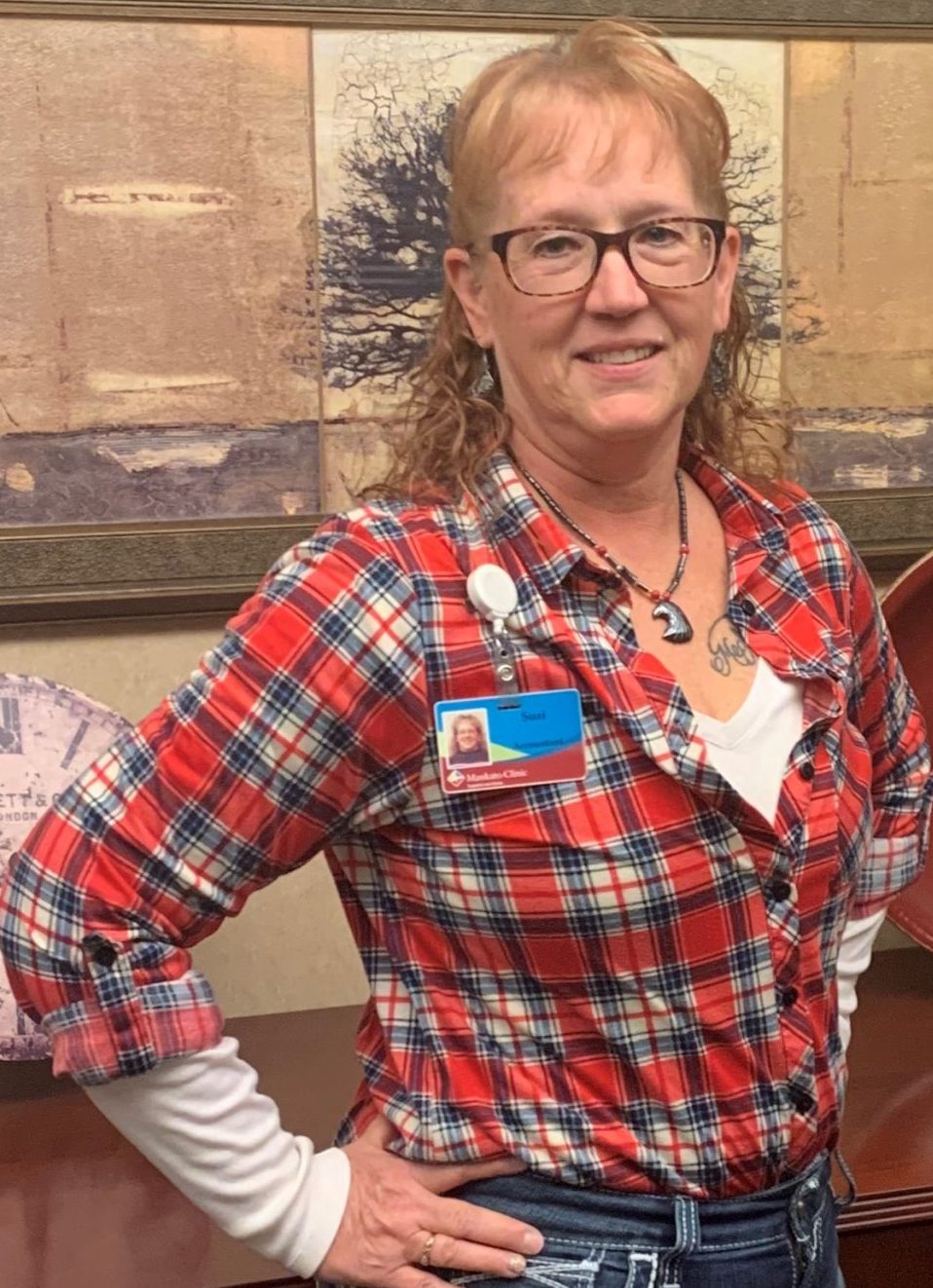 "It's not just about losing weight, it's about becoming more healthy and active. I feel so much healthier. I have so much energy. The weight loss is a bonus," Suzi Quick says.
An accountant at the Mankato Clinic, Suzi joined Enara Health, a new program at Mankato Clinic last March. Enara brings together a medical team including a medical provider, nutrition specialist and exercise specialist to support healthy and sustainable weight loss.
"I've tried all the diets, let me tell you. Enara doesn't tell you what you can and can't eat. They teach you about nutrition and portion size. You put more veggies on your plate than protein. You don't count calories," Suzi explains. "You take a picture of every meal you eat. They want you to eat real, cooked foods."
With Enara's easy-to-use mobile phone app, Suzi met with her physician, nutrition or exercise specialists in weekly 1-on-1 telehealth appointments. She can talk with her care team whenever she needs support. With her phone app, she tracks her progress and logs photos of her meals, physical activity and medical data.
"The program was customized to me. You learn how to eat, what to eat which makes it more sustainable. You've formed all these good habits," Suzi says. "You feel more confident because you aren't going to mess it up."
Like many of us, she gained weight after her gym was shut down during the pandemic. Next came a diagnosis of blood clots in her lungs. She tired quickly and was winded when walking across the room. Medication helped, but she gained more weight. When she couldn't play with her grandkids, she joined Enara.
Suzi reached her goal of losing 45 pounds and has shifted focus to sustaining her healthy body weight. Today, Suzi plays with her grandchildren again, feels strong, and enjoys working in her home and yard. Best of all, she has lowered her blood pressure and blood pressure medications.
Her Enara physician is Andrea Pollema, MD, a former Mankato Clinic physician who specializes in weight loss and helping people meet their health goals. Suzi schedules monthly telehealth visits with Dr. Pollema.
"It's so individualized for each person. No food plan or exercise regimen is going to work for two people the same," Dr. Pollema says.
She learns what each person likes, doesn't like, their lifestyle, schedules and how their body works to help each person eat in a way that's sustainable for life. A DNA test is conducted to better understand a person's metabolism, how their body responds to proteins, fats and carbohydrates. The results are used to fine tune the member's plan.
Weight loss under the supervision of a physician is beneficial for patient health and safety and rooted in medical science. For instance, Dr. Pollema changed Suzi's blood pressure medication as her original medication was making it harder to lose weight. Suzi takes her blood pressure daily and enters the numbers into her app where Dr. Pollema can monitor and adjust medication as needed. As Suzi's weight went down so did her blood pressure medication.
Support
With regular check-ins with her nutrition specialist, Suzi learned to eat less at each meal without cutting certain foods out altogether. For the most part, she cooks and eats the same food as her family.
Gradually, she added in more whole foods, fruits, vegetables, healthy fats and lean proteins. She eats more raw veggies, fruit and meat and cheese. She cuts it up herself for snacks and lunches. For breakfast, she often brings veggies in a container, scrambles an egg and microwaves it. If she has a burger, she skips the bun.
She can't remember the last time she stress ate. "When you're eating better and feeling better, the stress doesn't affect you."
Every morning, she steps on a scale which transmits her weight directly into the app. By weighing herself daily, she found when she ate pasta twice a week, she didn't lose weight. So she took out the second pasta meal. She still drinks beer occasionally but all in moderation.
She also works with an exercise specialist to ensure a safe workout. Based on her capability, she started lifting 5 pound weights and progressed to 15 pound weights. Today her routine includes crunches, toe touches and squats too.
Suzi was inspired to see what lifting and strength training does for a woman's body. As she became more toned and built muscle, she boosted her metabolism and burned more calories. On exercise days, she also eats more protein.
When joining Enara Health, members make a 12-month commitment so we can support our members through a whole year of holidays and navigating real life struggles, explains Dr. Pollema.
"They are available any time I feel like I need them," Suzi says. "I felt like it was finally easy because I had support. It's still work and you have to be willing to do the work."
Expert Advice from Dr. Andrea Pollema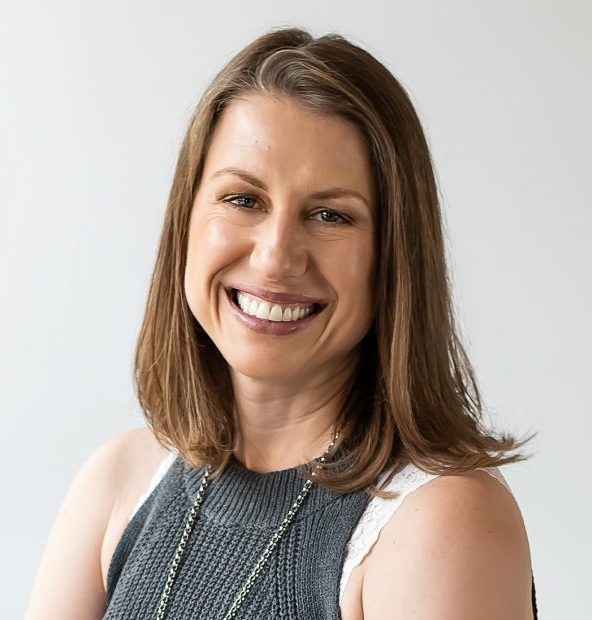 As a physician on the Enara team, I work with people who are ready and willing to try something new. It's not a quick fix, and it can take some time to figure out what will work for each person. When they join Enara, they no longer feel like they are failing. There's no deprivation. We also offer group sessions with a psychologist on a rotating basis. The psychology support groups are really helpful as weight and eating are emotionally linked. Our website offers excellent resources too: group glasses, recipes, success stories and fitness tips.
Learn more
Learn more about Enara. Talk with your primary care provider if you are interested in joining Enara. Enara is in network with many insurance carriers.