A Parent's Guide to Happy Holidays
November 26, 2018 by Amy Deehr, DO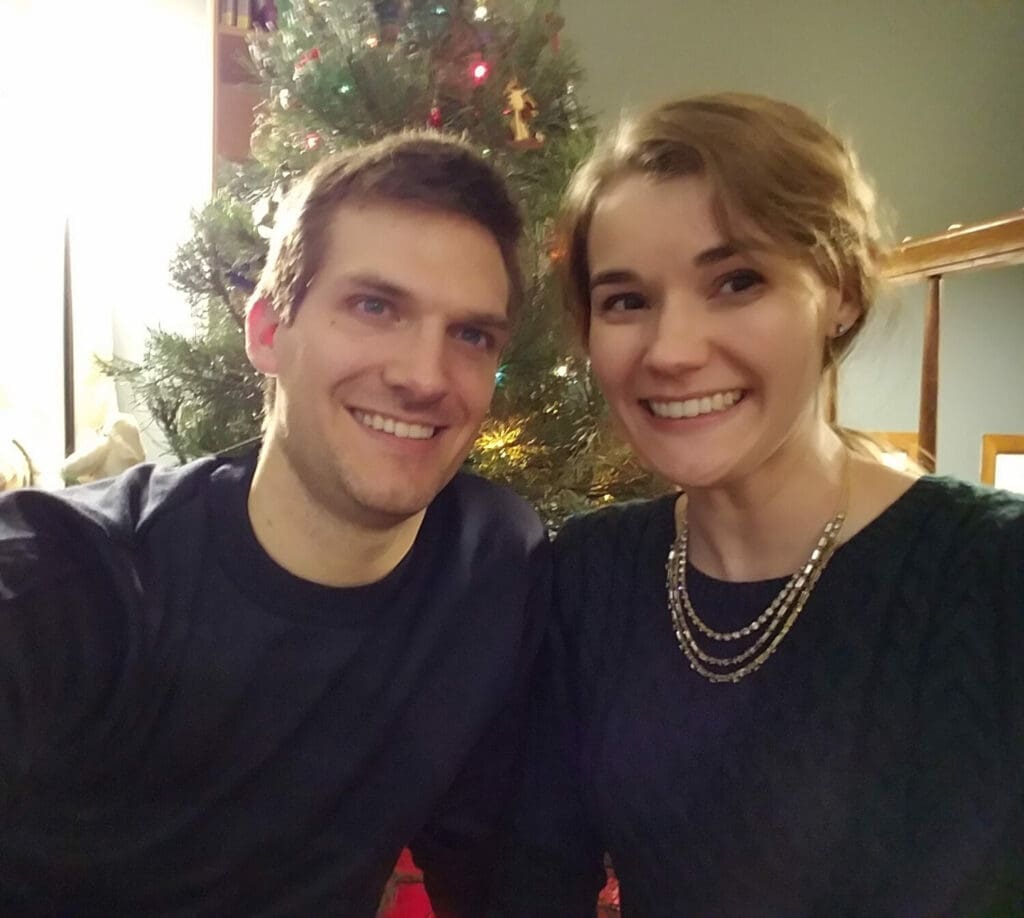 Holidays were pretty traditional for me growing up on the Oregon coast. On Christmas Eve, we got together with family and went to the candlelight church service. When we got home, we would take photos in front of the tree. That's when I went into hiding because I hated having my picture taken!
As you know, kids don't always cooperate with our wishes. For instance, many children cry when they visit Santa. That's OK.
Parents can't control the holidays, but happy holidays are possible for both you and your children.
We begin the season by giving thanks for all we have. Still it's easy for all of us to be greedy instead of grateful. One way you can encourage gratitude is by helping your children give back. Your family can participate in a toy drive or buy gifts for children and families in need. You can ring the bell for The Salvation Army. There are many opportunities.
Thanksgiving to New Year's Day is busy for families. There are gatherings, shopping, baking and babysitters. Try to keep your routines the same. You can reduce stress by sticking to your child's sleep and mealtime schedules when you can.
Christmas cookies are a holiday ritual from baking to eating those yummy treats! Research shows that humans are naturally drawn to sweet tastes. Lots of sweets can lead to weight gain and tooth decay. Think balance and moderation.
At holiday celebrations, make sure there are healthy kid-friendly snacks — veggie trays, cut up fruit, sliced cheese and crackers. Bring boots and snow pants so the kids can go outside and play.
Parties can pose hazards for young children. Wine, beer and cocktails tend to flow freely. Make sure alcohol is out of your children's reach. Appetizers can also be choking hazards for small children whether they are grapes, cherry tomatoes or chunks of meat or cheese. Keep a close eye on what your child is eating. Appetizers can also contain ingredients your child may have an allergy to.
When you visit other people's homes, remember their home may not be childproofed. You may have to watch your child more closely. Tree ornaments may be made of glass. Your children may have access to toys like Legos and other choking hazards.
With hugs, kisses and children playing together, germs pass from person to person. Protect your family from the flu by getting a flu shot. The Centers for Disease Control and Prevention recommends flu shots for everyone over 6 months of age.
Once the presents are open and Santa is kicking back, kids can be exhausted from the excitement. They may get frustrated with a new toy or feel let down. A nap or some down time may be all they need.
Amid the hustle and bustle, enjoy the moments of wonder and joy your children bring to the season. Happy holidays!