Thrive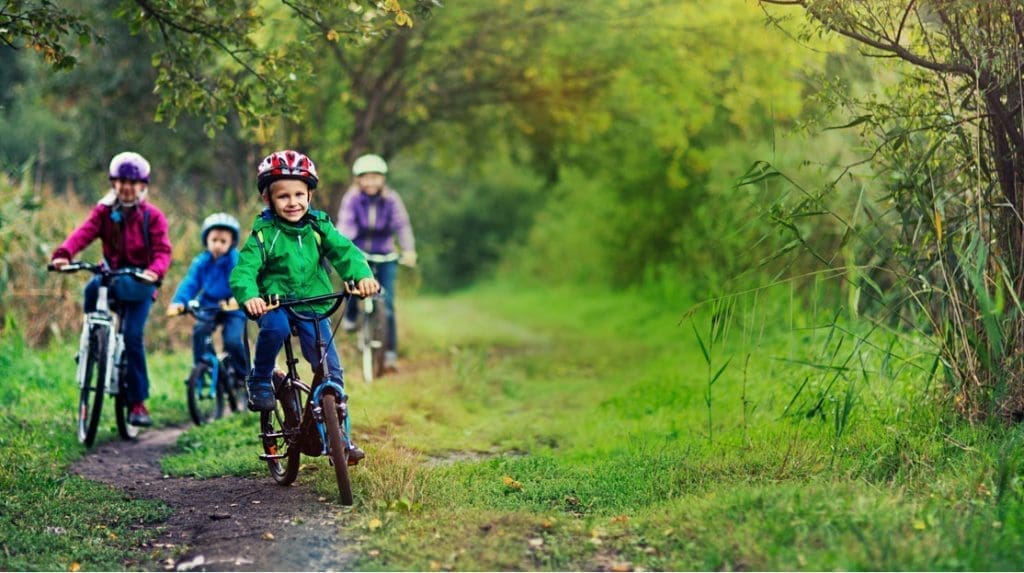 Small Choices
Big changes
This is about being a part of something for you. It's about building community. Sharing and exploring tips, motivation, recipes and resources. It's about coming together. Finding ways to thrive.
How do you like to move? What do you like to eat? What inspires you? How can you create a lasting change in your health, in your life, in your happiness?
EXPLORE Blogs, Resources, Recipes
Watch how Mankato Thrives
How are people around the region making living healthier real?Watch and let their stories inspire you 
Show us how you thrive!
Community Activites
people to meet and places to go ▶
River Valley Running Group Runs
Nicollet Bike Shop Group Rides
Mankato Community and Recreation
Children's Museum of Southern Minnesota
Thank you for being so outstanding.
A big thank you to the following community partners for helping this region and the people who live here Thrive.
District #77
(Mankato school district)
Mankato Community Education
(through Dist. #77)
St. Peter Community Education
(through school district)
St. Peter Rec and Leisure
(through City of St. Peter)
Children's Museum of
Southern Minnesota