Sports Medicine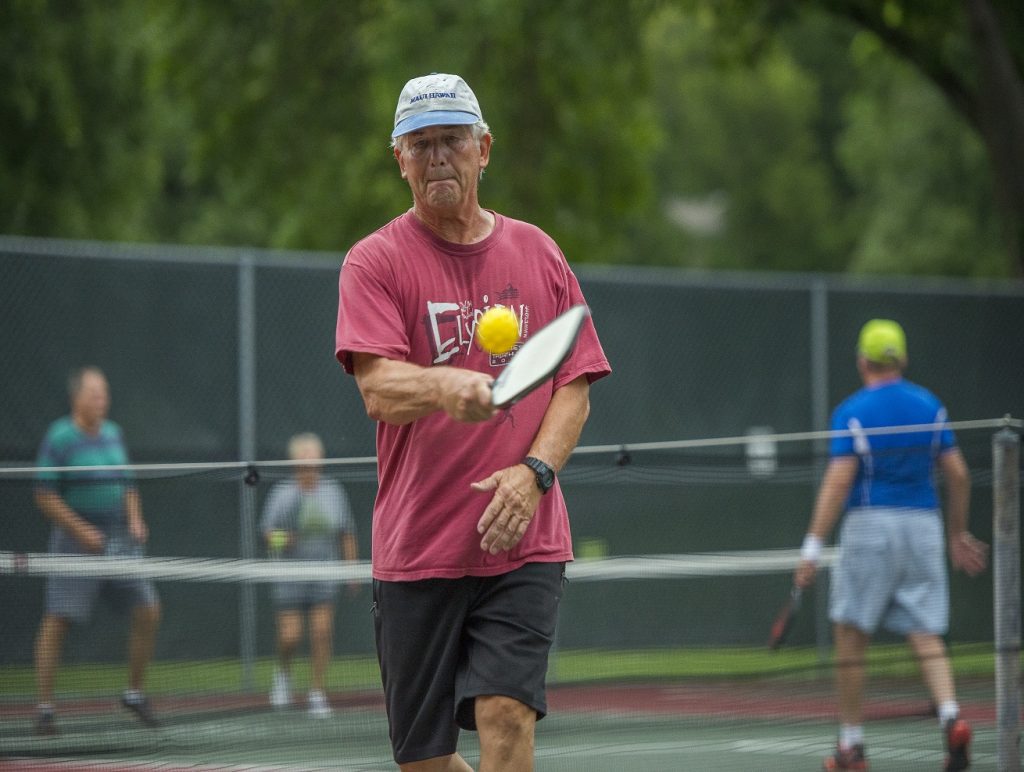 Sports medicine is a specialty that focuses on physical fitness and the treatment and prevention of injuries related to sports, exercise and activities. Sports medicine is not just for professional athletes. If you enjoy an active lifestyle, you may develop an injury or condition that keeps you from doing what you love. A sports medicine physician has specialized training in the body's muscles and bones, known as the musculoskeletal system. Sports Medicine focuses on non-surgical treatments for muscles, bones, tendons and ligaments. The vast majority of sports injuries do not require surgery.
Whether it's running, lifting, biking, hiking, walking, swimming, fitness classes or sports leagues, a sports medicine physician can treat injuries and prevent future problems. Treatment plans are personalized for each individual. The Mankato Clinic Sports Medicine Department treats adults and children.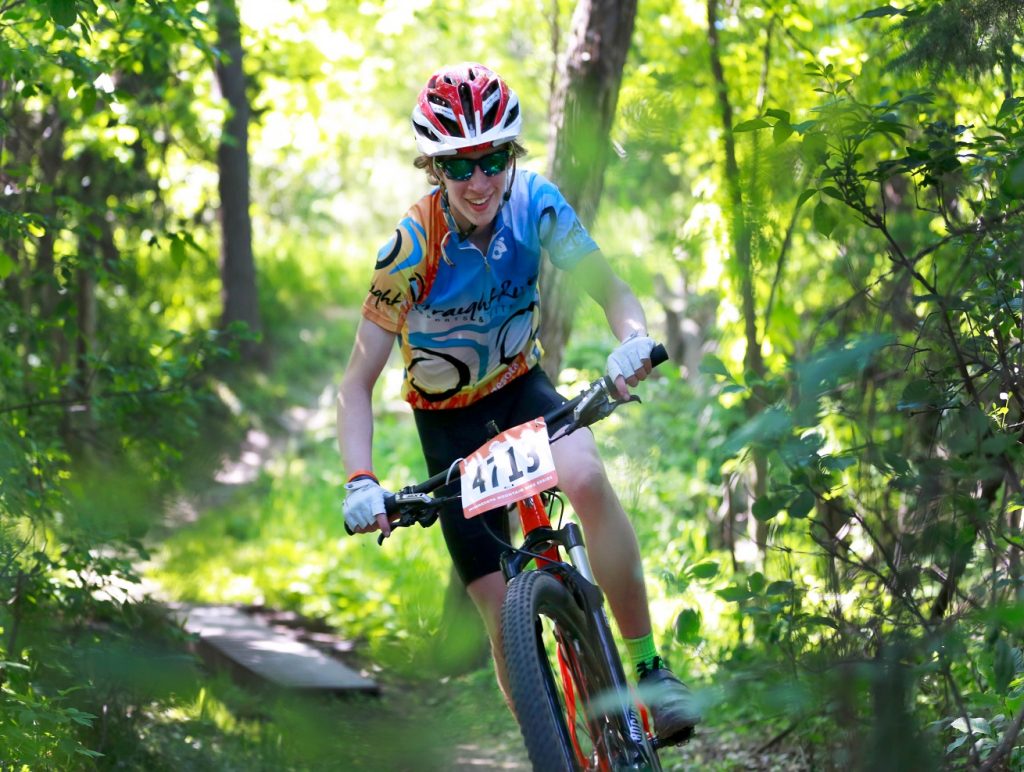 Common sports injuries include:
Muscle strains
Knee and shoulder injuries
Fractures
Stress fractures
Tendonitis
Concussions
Cartilage injuries
Mankato Clinic Sports Medicine works closely with our providers in Primary Care, Urgent Care, Physical Therapy, Diagnostic Imaging and Ultrasound. Our goal is to treat your injury, prevent future injuries and get you back to your favorite sports and activities.
Before scheduling an appointment, check with your insurance provider for coverage specific to your plan.
Sports Medicine
Main Street Clinic
1230 E. Main St., Mankato
507-389-8587 or request an appointment here