A Team Focused on Your Health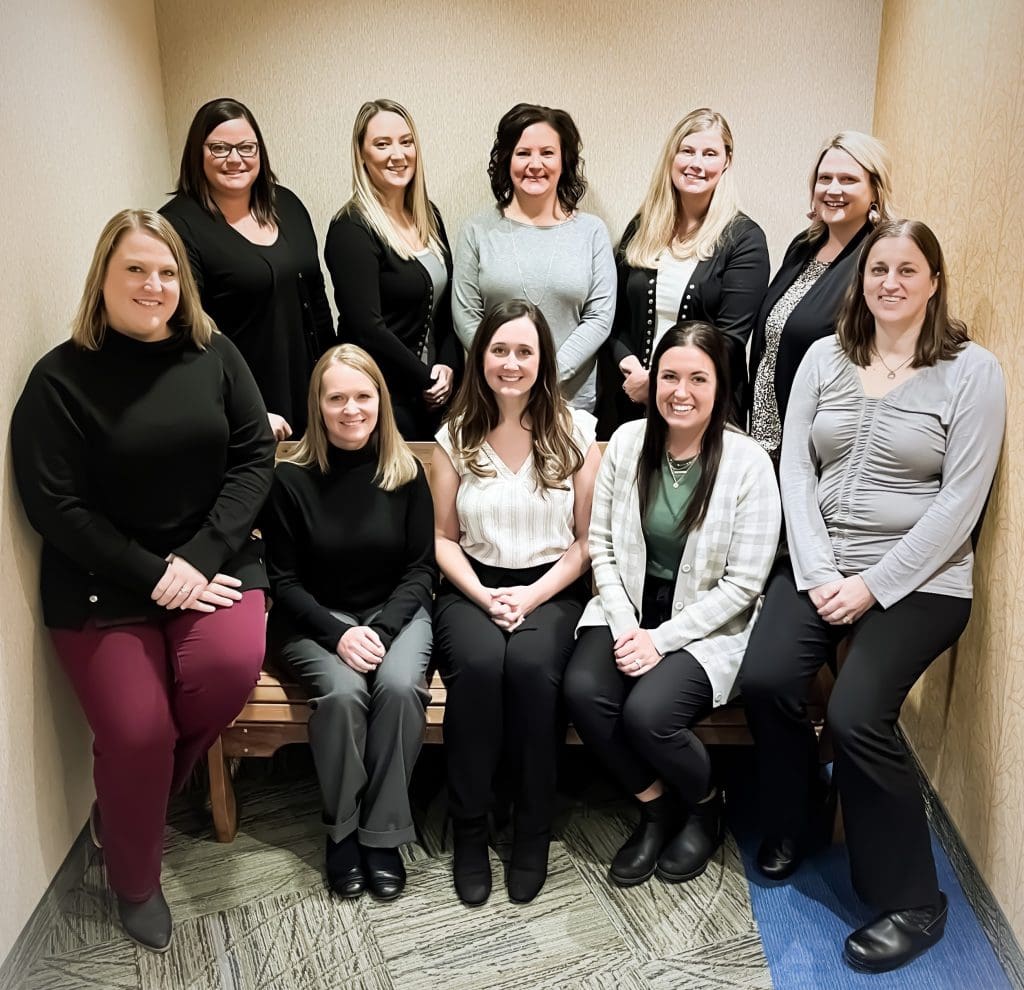 Your health care home team includes your primary care provider, a nurse practitioner, a case manager, a receptionist team—as well as you and in some cases your family—working together to coordinate all aspects of your care.
At Mankato Clinic, we practice a health care home model of care. A health care home offers you a core team of trusted providers led by your primary care doctor. Your team helps you manage every aspect of your care, working together with you to keep you well and manage ongoing chronic illnesses, as well as reduce your risk of developing a chronic disease in the future.
Podcast with our RN Care Managers
Our RN Care Managers joined Adara Home Health for an episode of the Airtime with Adara podcast called, Who the Heck are the Mankato Clinic Care Managers? Listen to the podcast to learn more about how our RN care managers can be a valuable member of your healthcare team.
Care Management Providers