Should you be screened for lung cancer?
November 7, 2019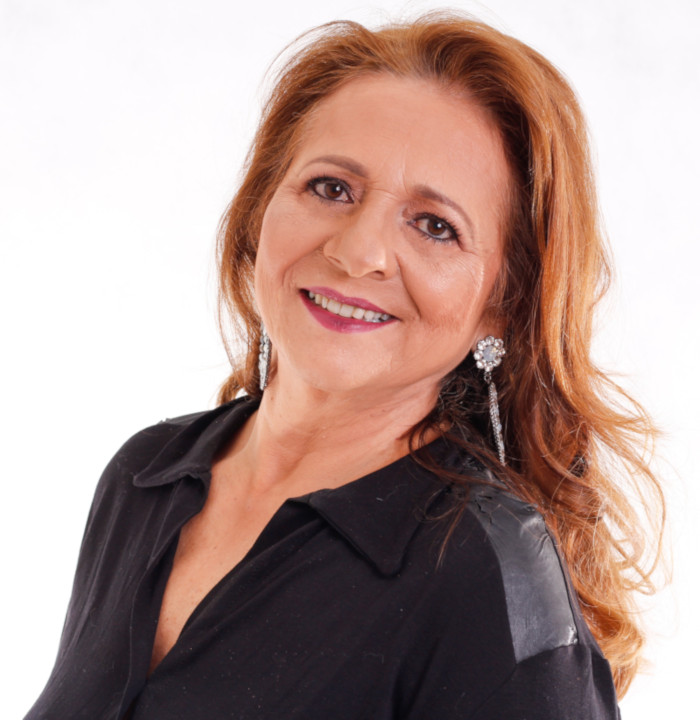 November is Lung Cancer Awareness Month. According to the American Cancer Society, lung cancer is the second most common cancer in both men and women and the leading cause of cancer death in the United States.
Early detection is the key to survival. When lung cancer is found early, people have more treatment options and a higher chance of survival. Did you know you can be screened for lung cancer before you have any symptoms?
The test is called a CT (computed tomography) screening. This routine screening can be done in the Mankato Clinic Diagnostic Imaging Department at Main Street. The screening only takes a few minutes and requires no injections or dyes.
Take this quiz from the Lung Cancer Foundation of America to see if you qualify for a lung cancer screening. If you answer yes to all three questions, have a conversation with your health care provider.