Sports Physicals FAQ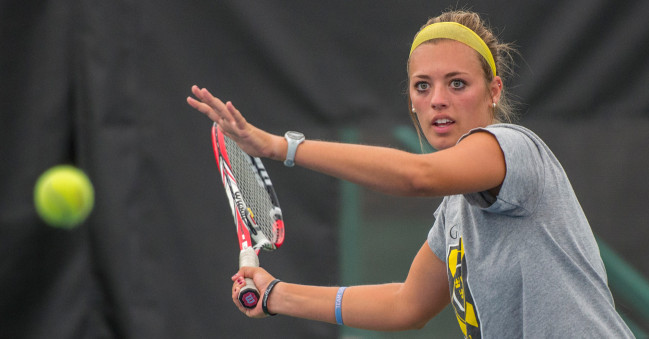 What forms are required?
From 7th-12th grade, sports physicals are required in Minnesota for all athletes playing school sports. Here's the 2023-24 Sports Physical Form from the Minnesota State High School League. By law, your teen athlete will need a sports physical every three years. Students must turn the completed form in to their athletic director or school office. Athletes cannot begin tryouts or practice until the school receives the form. Keep a copy for your records.
When should I schedule my teen's sports physical?
Summer is the best time for sports physicals especially if they are playing a fall sport. Call today to schedule an appointment or request an appointment online for an annual checkup. Your child's sports physical may be done in combination with their annual checkup. Let us know a sports physical is needed when you schedule the appointment.
While the law requires sports physicals every three years, we advise an exam every year to make sure your child is healthy and ready to play their sport. The American Academy of Pediatrics recommends a physical exam every year from age 3 to 18. These physical exams are also known as well-child visits or wellness exams, and can be combined with a sports physical. Students currently under care for diagnosed conditions, especially asthma or cardiac conditions that may limit participation in sports, are advised to receive medical exams from their primary care provider.
What should I bring to the sports physical?
Bring your Sports Physical Form. Before the appointment, fill out the top portion and physical history section of the Sports Physical Form and bring it to your appointment. You and your child will answer many Yes/No medical history questions. Your provider is looking at previous illnesses, hospitalizations, surgeries and past injuries including concussions and broken bones. Providers watch for diagnosed conditions such as asthma, diabetes or epilepsy, as these conditions may benefit from further evaluation or medical care.
In addition, you will need to answer heart health questions. Do this together so your teen can answer if they have gotten lightheaded, short of breath or felt a tightness in their chest during exercise. You will also answer questions on your family's heart health. Share your answers because someday your child will be filling out medical forms on their own.
What happens in a sports physical?
Parents and guardians must be present with students under age 18. First, your provider reviews the student's past medical history (the forms you filled out). Next your provider will look at immunization records to make sure vaccines are up-to-date for measles, mumps rubella (MMR), tetanus, diphtheria and pertussis (Tdap), human papillomavirus (HPV), meningitis and others. At Mankato Clinic, your immunizations can be given at the same time as your sports physical.
During the physical exam, your provider will ask questions about your teen's use of tobacco, alcohol, drugs, steroids or supplements to lose weight or enhance performance. For teen girls, providers watch for the female athlete triad of poor nutrition, irregular or absent periods and weak bones. The provider may want to follow up on any lingering injuries.
Next, your provider will record your teen's height, weight, blood pressure and pulse. The exam includes a vision and hearing test and a check of heart, lungs, abdomen, ears, nose and throat. Then your provider will check your teen's muscles and bones – evaluating posture, joints, strength and flexibility. Encourage your child to let the provider know if they are feeling any pain in their feet, knees and joints when they play their sport. Your provider may be able to offer some tips or refer you to a specialist.
Healthcare providers want to help your teen play safely and prevent injury. The main goal of a sports physical is to ensure your teen will be able to maintain good physical health lifelong.
Are sports physicals covered by insurance?
Most insurance plans cover an annual checkup, known as well-child visits, with no copay or deductible. You do not have to pay a copay because it is preventive care. The appointment must be at least 12 months after the last checkup. The visits include scheduled immunizations and screenings for childhood diseases. When your sports physical is done during this visit, it should be covered as part of the well-child visit. Call the number on the back of your insurance card to check your coverage.
Latest Posts: