Travis Hansen MD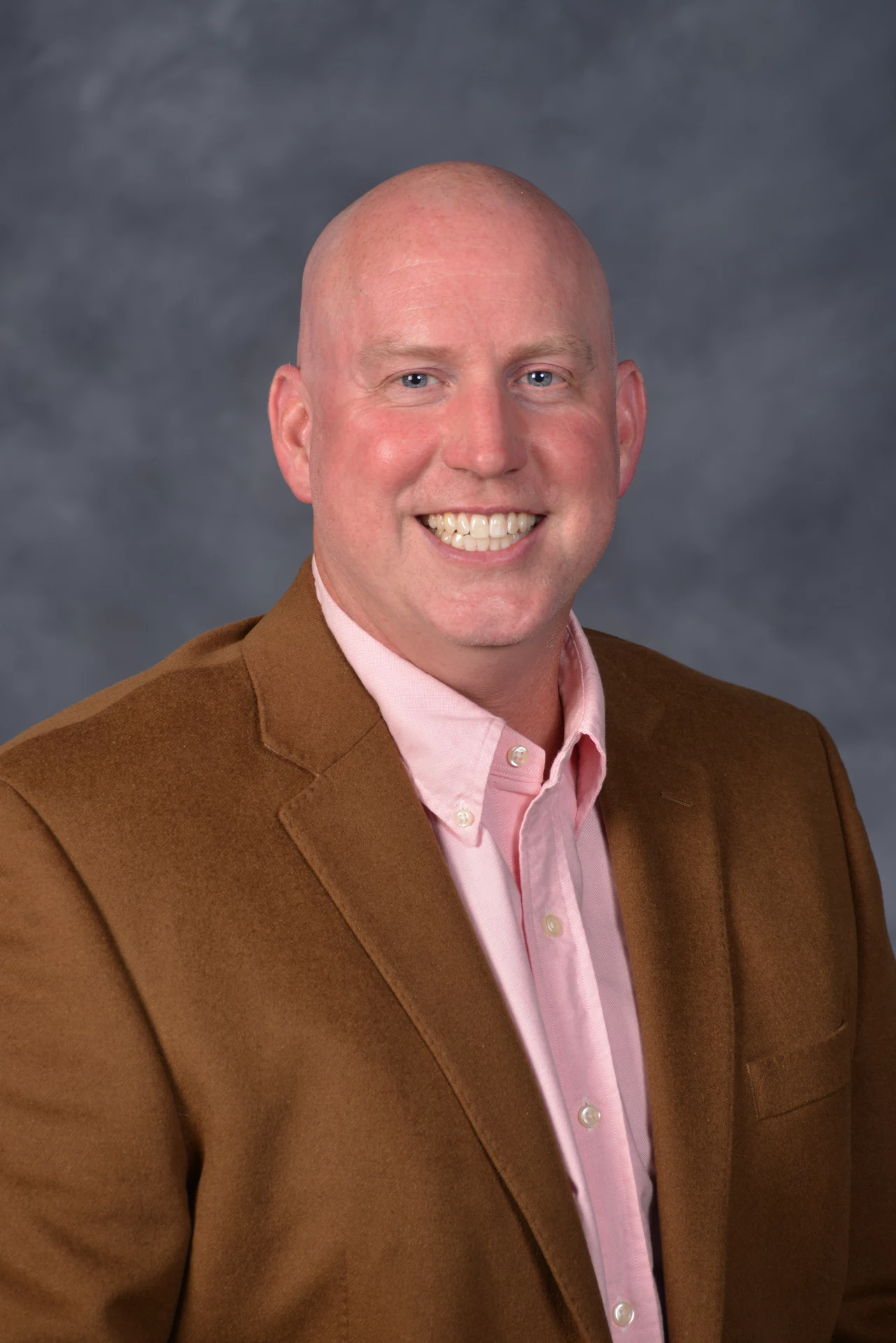 About Dr. Travis Hansen
Dr. Travis Hansen joined the Mankato Clinic in 2013.
Personal Information & Interests
He and his wife are originally from southeast South Dakota and have four children. Dr. Hansen is a lifelong Vikings and Twins fan. The family also roots for the University of Kentucky. Dr. Hansen likes basketball, fitness activities and recently received his private pilot's license.
Languages

English

Interpreter services available.
Education
Medical Degree

University of South Dakota, Vermillion, SD

Internship

General Psychiatry, Vanderbilt University, Nashville, TN

Advanced Degree

General Psychiatry and Child and Adolescent Psychiatry, University of Kentucky, Lexington, KY

Board Certification(s)

General Psychiatry and Child and Adolescent Psychiatry
Additional Details
Dr. Travis Hansen is seriously the greatest! My son's been seeing him for a little over a year now and he was a perfect match for my son and our family. It was a no brianer picking him when my daughter was needing to start seeing a psychiatrist. He is friendly, funny, personable, knowledgeable, extremely understanding, supportive and all around very warm, welcoming and eager to help in any way necessary. We all are very comfortable with him and are extremely grateful to have him apart of our families team!
Patient Rating