Stacy Regnier PA-C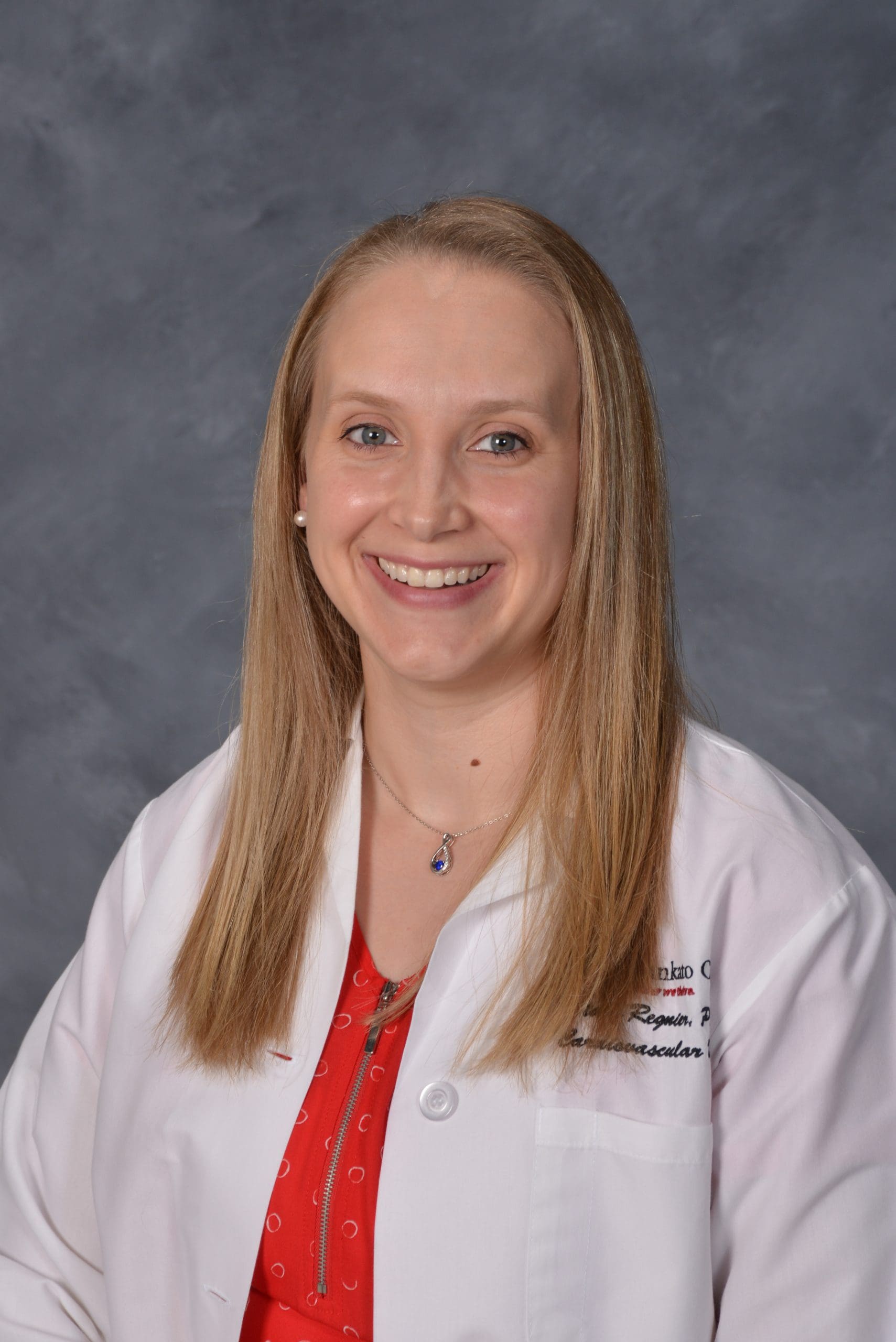 About Stacy Regnier
Stacy Regnier, a Marshall, Minn., native, joined the Mankato Clinic in November 2015.
Personal Information & Interests
In her spare time, Stacy enjoys traveling with her husband, cooking, baking, reading, scrapbooking and being outdoors.
Expertise & Clinical Interests
Her clinical interests include congestive heart failure and adult general cardiology. As an advanced practice provider, Stacy believes in working closely with her patients to ensure full understanding of the disease process.
Languages

English

Interpreter services available.
Education
Masters Degree

Southern Illinois University, Carbondale, IL
Additional Details
Stacy Regnier is the best. She is always helpful, friendly, and CARING. She found a new med to help me lower my cholesterol to the lowest point it's ever been. That means she not only listens to me, but actually finds answers. Can't say enough good about Stacy.
Patient Rating