Robert Gazzola MD
Dr. Bob Gazzola is currently accepting new patients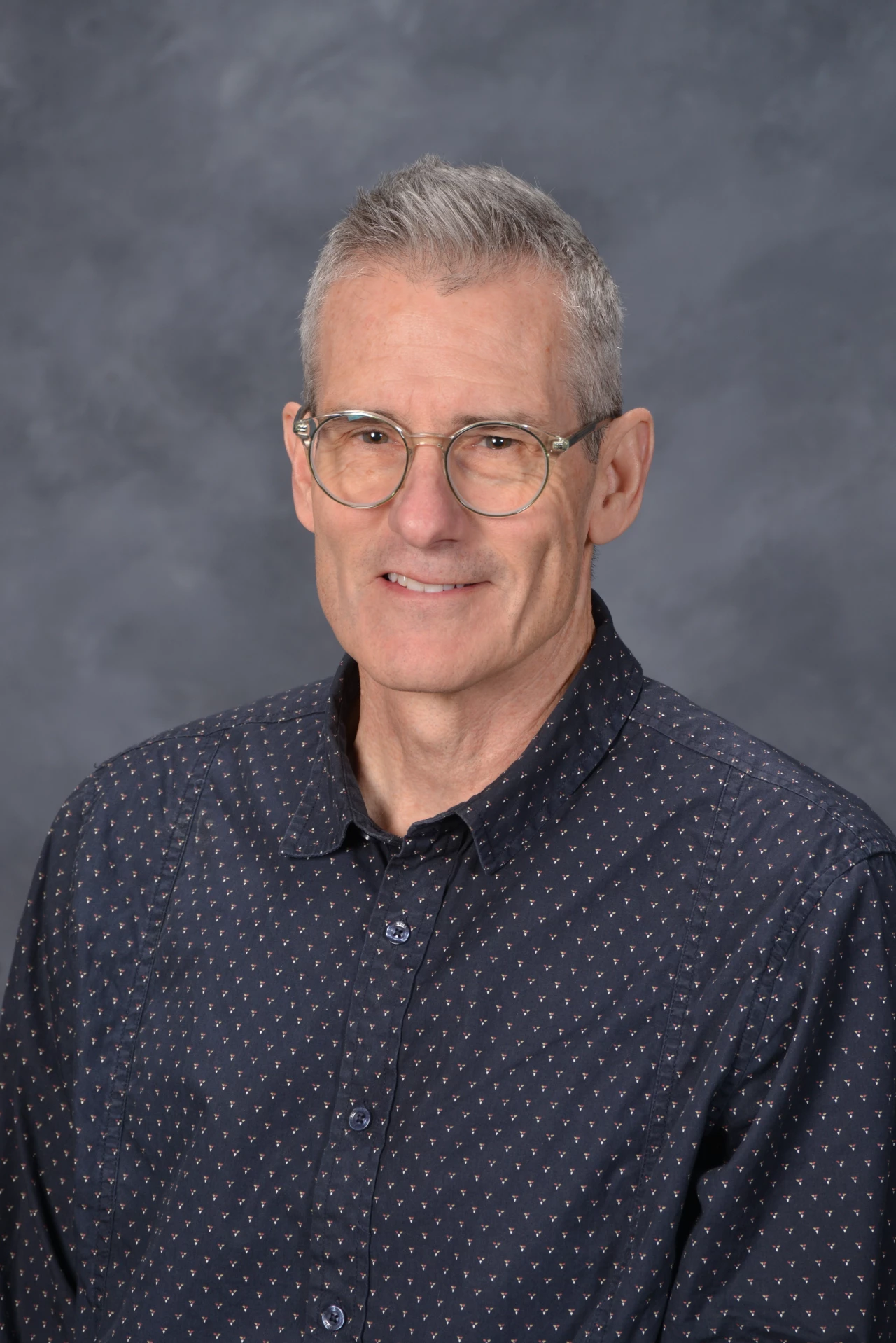 About Dr. Bob Gazzola
A native of Mankato, Dr. Bob Gazzola started practicing at the Mankato Clinic in 1991 and returned in 2006 after working at MinnHealth Family Physicians in Woodbury, Minnesota.
Personal Information & Interests
Dr. Bob enjoys spending time with his wife and four children, running the roads and trails, and reading, especially chapter books to his kids.
Expertise & Clinical Interests
He practices a full scope of family medicine and has a special interest in sports medicine, dermatology and pediatrics. Dr. Bob serves as the collaborating physician for the Gustavus Health Service, as well as the medical director for the upcoming Masters in Athletic Training program at Gustavus.
Languages

English

Interpreter services available.
Education
Medical Degree

University of Minnesota, Minneapolis, Minnesota

Internship

Family Practice, Appleton Family Practice Center, Appleton, Wisconsin

Residency

Appleton Family Practice Center, Appleton, Wisconsin

Board Certification(s)

Family Practice
Additional Details
Dr. Gazzola rocks! He listened to my past recurring health problem, made assessments, and, I believe, is coming closer to root of the problem. He didn't just prescribe something to get me out the door. He's a good listener and great doctor!