Paul Bandelin DO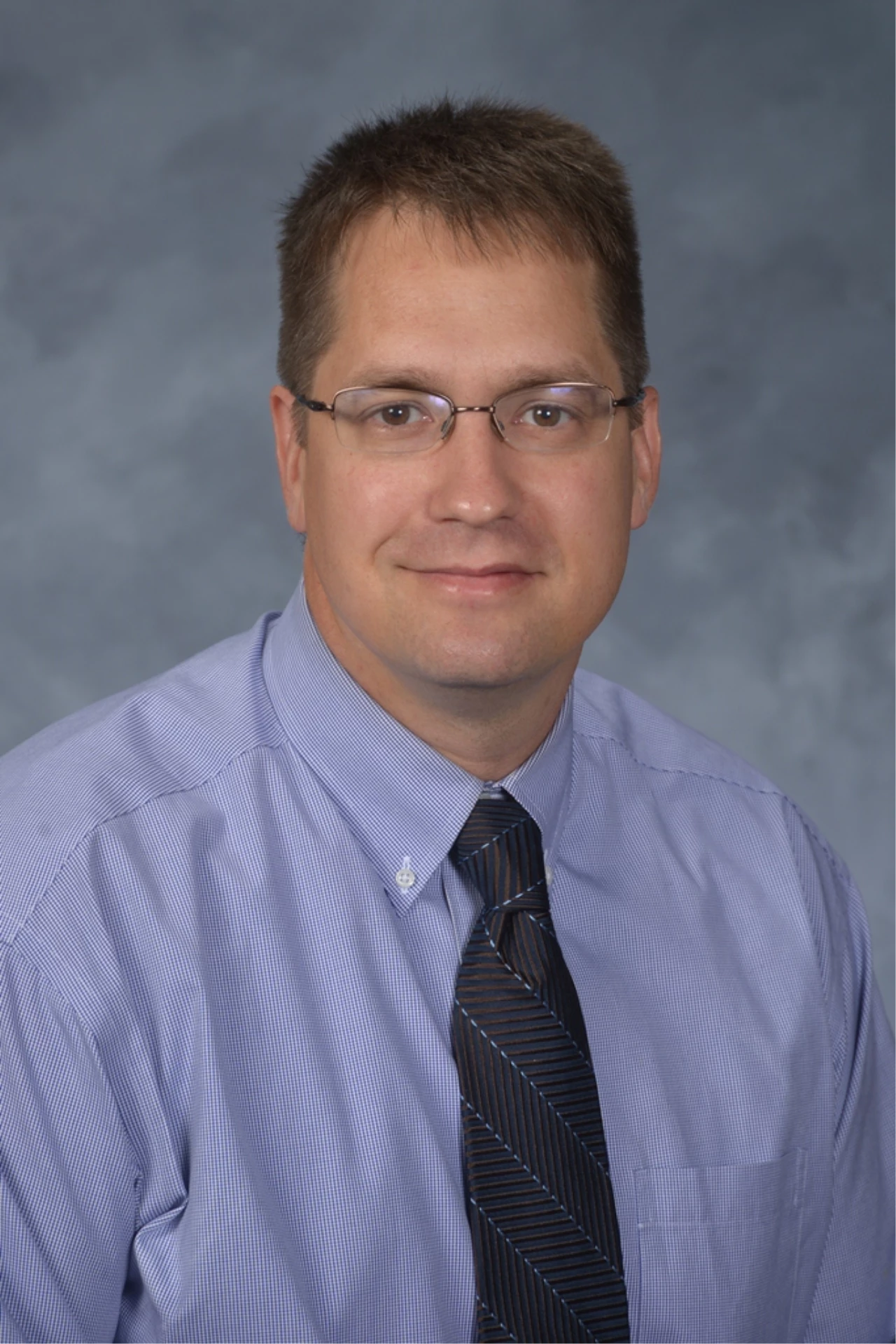 About Dr. Paul Bandelin
Dr Paul Bandelin, an Eau Claire, WI, native, joined the Mankato Clinic in July 2016.
Personal Information & Interests
In his spare time, Dr. Bandelin enjoys spending time with his wife and four children. Together, they like exploring the outdoors, exercising, playing music and learning.
Expertise & Clinical Interests
His clinical interests include general dermatology, skin cancer and surgery, skin of color and skin manifestations of systemic disease. Dr Bandelin believes in treating each patient like a member of the family, which includes spending time on evaluation, counseling and education based on the patient's conditions and needs.
Education
Medical Degree

Internal Medicine, William Beaumont Army Medical Center and Dermatology, San Antonio Military Consortium
San Antonio, TX

Residency

Kansas City University of Medicine and Biosciences Kansas City, MO

Board Certification(s)

Dermatology and Internal Medicine
Additional Details
Dr. Bandelin is an excellent provider. I like that he has read my chart and knows what he is following up on before he enters the room. He makes me feel at ease and confident that I'm well taken care of.
Patient Rating